Sophos Zap is now available!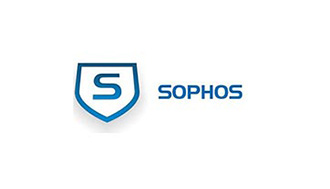 ---
Overview
SophosZap is a last resort command line clean up tool focused on uninstalling Sophos Endpoint products to revert a machine to a clean state.
To uninstall we strongly recommend that you use the standard product uninstaller first. Only use SophosZap when all other uninstall options have failed, as SophosZap uses heuristics trying to identify Sophos components on potentially partial information and that carries additional risks.

Applies to the following Sophos products and versions
SophosZap

What products can it remove?
SophosZap can remove problematic setups involving:
HitmanPro Alert (HMPA)
HitmanPro (HMP)
Sophos Central Endpoint
Sophos Central Message Relay
Sophos Central Server
SEC managed endpoint
Sophos Home
Sophos Anti-Virus (standalone)
Sophos Clean
Update Cache
Other Sophos standalone products
SophosZap will stop running if incompatible products are discovered, you will need to manually remove these products before proceeding.
Incompatible products include:
AD Sync Tool
Invincea
PureMessage for Exchange (PMEX)
RMS as a Server/Relay
Sophos Enterprise Console (SEC)
Sophos SafeGuard Enterprise (SGN)
Sophos Server Lockdown (SLD)
SAV for NetApp
SAVDI
Sophos Transparent Authentication Suite (STAS)
Sophos IPsec Client
Sophos Connect
Sophos Connect Admin
Sophos Update Manager (SUM)
Prerequisites
Microsoft Windows 7 and above
Must be run from an Administrative Command Prompt
Tamper Protection must be disabled
Confirm that all appropriate backups have been performed
Ensure you downloaded SophosZap recently