Sophos Intercept X is a Tech Innovator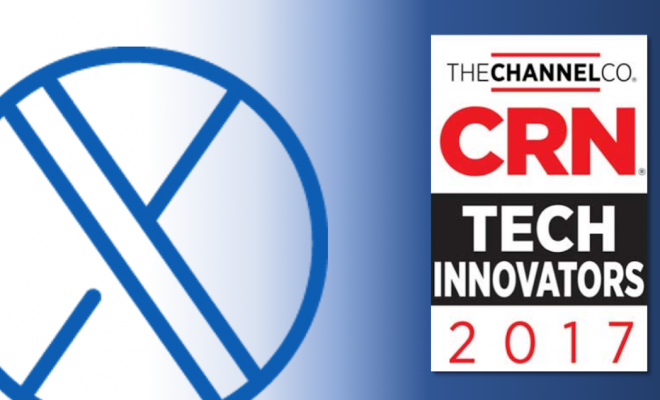 Sophos Intercept X wins CRN's Tech Innovator Award
Intercept X is a next-gen solution breaking the mould for IT security, and people are catching on as accolades come in. CRN, a top news source for solution providers and the IT channel, named Intercept X its winner in the Security – Endpoint category in the 2017 Tech Innovator Awards. The awards honour vendors in 32 categories, and the competition is fierce, with 216 applicants across all categories.
Intercept X stood above the rest with its signatureless threat and exploit detection, CryptoGuard anti-ransomware capabilities, root cause analysis, and malware remediation. The Tech Innovator Awards this year highlighted "the ability to translate a future-facing view of technology into reality today," and Intercept X, with its top to bottom defence and remediation against the rising threat of ransomware, fit the bill perfectly.
And if the current version of Intercept X is making waves, customers are going to love what comes next: Sophos is adding deep learning capabilities to Intercept X, already available through its early access program.
Intercept X with deep learning capabilities takes proactive protection to the next level, improving detection results for new and unique malware without increasing false positives. It's a game changer for IT security.
If you want to read more about the Intercept X early access program or its new deep learning capabilities visit the Sophos Community.