Sophos iView v3 MR-2 Released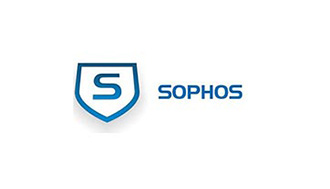 Hi Community,
iView v3 MR2 is a maintenance release that addresses the following issues list below. Notably, this MR addresses iView activation issues and a specific XXE vulnerability reported through Bugcrowd. We recommends that you upgrade at your earliest opportunity and use this version for all new installations.
Download
This release is currently available through manual download via the MySophos download page. Later, we will gradually release the firmware via auto-update to customers.
Issues Resolved
NCR-2804 – Unable to see detail reports for users
NCR-2831 – Mismatch between CR Guest Users and iView Guest User Reports
NCR-2848 – Archive backups are not sent via FTP
NCR-2852 – Unable to boot iView Hardware with Sophos iView v3
NCR-2853 – Cannot specify hour and minute properly in Detailed Custom Reports
NCR-2858 – Unable to search loaded archive data, gives No Record Found error
NCR-2873 – XXE & SSRF reported through Bugcrowd
NCR-2885 – Unable to activate Sophos iView due to expired manufacturer certificate