Strength in Numbers: SonicWall Named New Member of Cyber Threat Alliance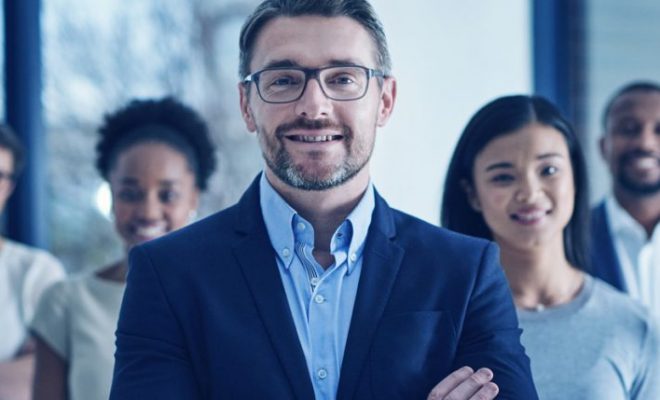 As the Dark Web evolves and the amount of cybercrime heist payouts climb, criminals have realized it's more lucrative to work together rather than go it alone. Together, they take bigger risks and take aim at larger targets. This collective effort is now being duplicated by governments and nation states that are building their own ecosystems of trained cyber teams in preparation for cyberwarfare.
But that's not the only team that is coming together.
For years it's been an initiative across the IT security industry to break down the walls between agencies, vendors and sectors. Through hard work and determination to stay ahead of the forces that seek to harm or monetarily profit from an organization's demise, alliances have formed to gather and leverage collected threat research to protect customers, critical infrastructure and defend online networks that connect more by the day.
One such organization is the Cyber Threat Alliance (CTA), which has been working over the last three years to prevent, identify and disrupt malicious activity by sharing actionable intelligence based on data from its participating members. CTA is the industry's first formally organized group of cybersecurity practitioners that work together in good faith to share threat information and improve global defenses against advanced cyber adversaries and we're excited to share that SonicWall now joins the ranks.
"Today's threat landscape mandates a real-time view of threat activity and rapid response to effectively stop even the most elusive of cyberattacks," says SonicWall Chief Operating Officer Atul Dhablania. "We look forward to collaborating with the Cyber Threat Alliance, combining years of security experience and leveraging resources to effectively tackle today's cyber challenges."
Members are required to share a minimum amount of threat intelligence with CTA which attributes all intelligence to the submitting member. Its dedicated staff ensures members have the resources and technology platform needed to share advanced threat data in a timely, actionable, contextualized and campaign-based intelligence.
"We're very excited to have SonicWall join CTA. They will bring another perspective to our shared intelligence and bolster our efforts to raise the level of cybersecurity across the digital ecosystem," said Michael Daniel, President and Chief Executive Officer (CEO) of CTA. "It's heartening to see more and more companies realizing that joining an organization like CTA makes you even more competitive in today's environment."
As the alliance grows, so does the trove of threat data and combined years of researcher experience, creating a much-needed unified arsenal of defense.