Sophos UTM Manager (SUM) End of Distribution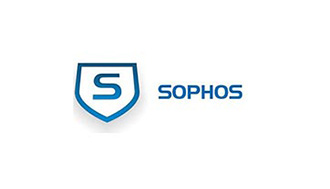 We would like to inform you of some upcoming changes to the availability of the Sophos UTM Manager (SUM) and pre-announce the End-of-Life date for this product.
SUM is currently available as a free download from sophos.com. Additionally, any customer with a Sophos UTM license can get a license for SUM from the MyUTM licensing portal.
End-of Support/End-of-Life Pre-Announcement
We are planning a December 31, 2022 End-of-Support/End-of-Life date for SUM.
As part of this process, we will stop the distribution of the Sophos UTM Manager (SUM) software on January 31, 2022, by removing the download option for new installs on all Sophos websites/portals.
End-of-Distribution January 31, 2022 Software installers no longer available for download from any Sophos site/portal and new installs no longer possible from the AWS Marketplace.
End-of-Life (EOL) December 31, 2022 Support for the product ends. Continued use after this date is at the customer's own risk.
Customers currently using SUM can continue to do so until the EOL date. Any usage after that date would be at a customer's own risk as the product will then no longer be supported.
We will also be informing Sophos UTM customers of this change in the coming days.
This announcement does not impact the availability or use of Sophos UTM or the SG Series in any way.
Please refer to the Frequently Asked Questions in this KB article for further details about what this change means for you or reach out to your local Sophos contact or distributor.