End-of-Life (EoL) announcement for old firmware v17 and v17.1 for XG Firewall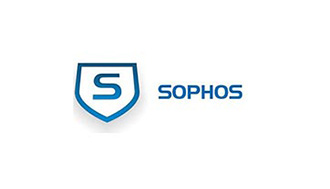 Hi XG Community!
With all the enhancements in XG Firewall v18, we are announcing the End-of-Life (EoL) of older firmware versions that are now two years old or more including v17.0 and v17.1. The EoL for these versions will be effective August 31, 2020. Of course, v17.5 and v18 are still fully supported.
Most of our customer base does a great job keeping their firmware up to date, but some may need a reminder or a push. The roll-out of v18 MR1 is now well underway with more and more customer systems getting the update notification in their console every day. As soon as the release hits their console, it takes just a few clicks to get all the great new benefits of XG Firewall v18. But partners and customer's don't need to wait, they can do a manual update anytime by getting the latest firmware from MySophos. Full details here on Sophos.com.
Here's the details of the EoL announcement…
Which XG Firewall firmware versions are getting EOL?
v17.0 firmware except CC EAL4+ certified release (v17.0 MR10)
v17.1 firmware
What does End-of-Life mean?
End-of-Life (EoL) is the date at which Sophos will no longer be providing support, security updates, or service.
Further details about Product lifecycles can be found on the support pages at https://community.sophos.com/kb/en-us/121502.