WatchGuard: macOS Monterey 12.0.1 Does Not Support the AuthPoint Logon App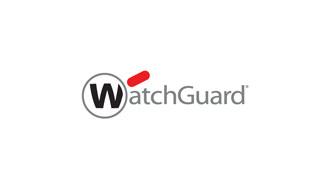 Apple recently launched a new version of macOS, called Monterey. Internal tests with the AuthPoint Logon App for macOS show that the Monterey upgrade breaks the AuthPoint Logon App process, preventing users from logging into their computers.
We will soon provide a new version of the Logon App to fix the issue with Monterey, but in the meantime we ask you to avoid upgrading to Monterey on any computer with the AuthPoint Logon App installed. If a Monterey upgrade has occurred and the user cannot log on, please contact WatchGuard Technical Support for assistance on how to disable the Logon App and prevent reinstallation of the operating system.
For more information review this Knowledge Base article.
If you have questions, please do not hesitate to get in touch with us. When the update Logon App is available, we will post a Product and Support Blog post so you know that your macOS Monterey users can safely upgrade.
Sincerely,
Your WatchGuard Team