Fireware 12.5.4 Now Available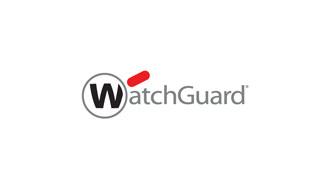 WatchGuard has posted Fireware 12.5.4 in the Software Download Center. In addition to various bug fixes, this update introduces a new engine for spamBlocker, and TDR host sensor enforcement to permit a VPN connection via the Firebox. Full details are provided in the Release Notes, which are available here.
Key elements of this release:
Host sensor VPN enforcement. Now admins can require an active TDR host sensor and required operating system to permit mobile VPN connections back to a Firebox.
Improved spam detection efficacy. In this release we are officially transitioning the spamBlocker security service to CloudMark.
Improved SD-WAN defaults. Defaults adjusted for latency and jitter to accommodate real-world traffic scenarios.
Improved BOVPN reliability. MTU settings for BOVPN virtual interfaces to ensure reliable performance with 3rd parties.
Updated Multi-WAN Defaults. Updated default multi-WAN method to Failover, to better match recommended best practices.
Support for DYN DNS in CloudFlare.
Software Download Center
Firebox appliance owners with active support subscriptions can obtain the Fireware 12.5.4 without additional charge by downloading the applicable packages from the WatchGuard Software Download Center.
Contact
For Sales or Support questions, you can find phone numbers for your region online. If you contact WatchGuard Technical Support, please have your registered appliance Serial Number or Partner ID available.