Ingram Micro gets distribution access to Dell's security range in Australia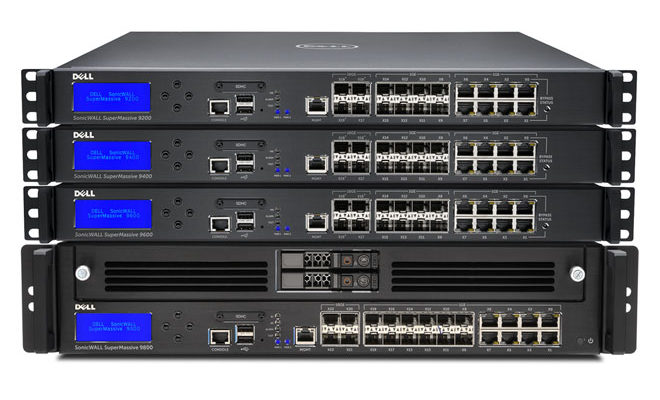 The vendor shuffle between distributers is always an interesting one, it can be unsettling for resellers and partners and often can affect the sales flow within a specific channel, even if only for a short period of time. Today we hear that Ingram Micro gets distribution access to Dell's security range.
For some time Ingram Micro have been a Dell distributer, in fact in Australia, I believe they were the first to have access to the entire Dell enterprise portfolio.  Dell have now taken this opportunity to open up their security portfolio (primarily SonicWALL) to Ingram Micro as well.
What does this mean for the channel?  
When Dell purchased SonicWALL, several years ago, we saw an increase of uncertainty within the reseller and partner channel across many parts of the world.  Competition to win business started to come down to partners vs Dell direct sales.  In some instances many higher end firewall appliance deals were found to be heavily discounted by Dell direct, as part of a larger sale.  There is nothing wrong with, but it could be seen to changing what was a partner only channel to one that was more open and encompassing.
Introducing the security portfolio to the Ingram offering, will certainly increase sales of SonicWALLs in Australia, I am sure.  Whether it will be good for channel partners – this is something I am yet to be convinced about.  Those who have invested time, money and effort in qualifications, allowing them to progress through Dell's partner statuses, now find themselves purchasing (certainly in Australia) at the same price as a normal IT supplier with a standard account with Ingram!
Of course there is nothing wrong with this and many will argue it is good for business, which is why I believe in the long run, the change of distributer will probably benefit Dell.  Will we see channel partners looking for other security vendors to sell – of course we will.  To maintain margins and uniqueness, resellers will always look for products that not only fill their technical requirements, but reward them for their investment in time and loyalty.  I think the time has come where Dell has decided that the security portfolio should be an offering for the masses and not the niche – only time will tell.