Sophos scores with Innovation in Technology award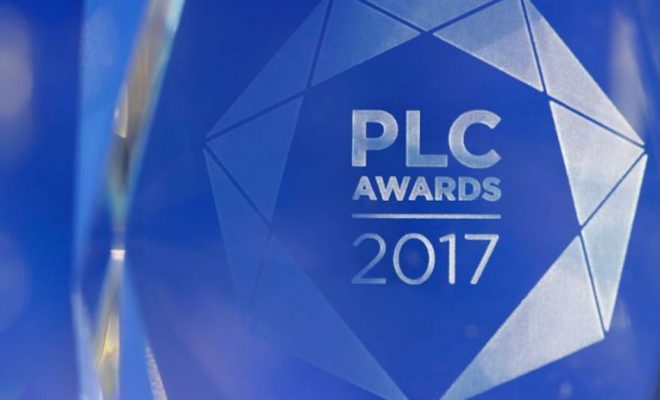 Sophos continues to be recognised for the next-gen anti-malware capabilities of Intercept X.
We continue to be recognised for our groundbreaking, next-gen technology, taking home the Innovation in Technology Award at the PLC Awards 2017 for the next-gen anti-malware capabilities of Intercept X.
The 32nd PLC Awards, held at the Grosvenor House Hotel in London, was attended by over 1200 guests, which included CEOs, CFOs, investment bankers, fund managers, analysts and corporate advisors. Sponsors included PwC and the London Stock Exchange, as well as many city broking and banking houses.
The prodigious accolade is awarded to an organisation that uses innovative technology to deliver its products or services. This innovation can come from using an existing technology to improve or change operational processes, introducing a new product or service offering, or advancing existing ones, all to improve the company's success. Out of half a dozen nominees shortlisted, we're so proud that Sophos got to take home the award.
Derek Brown, head of investor relations at Sophos, took to the stage to collect the award.
It was of course a tremendous honour to collect this award which once more recognises Sophos' leadership in cybersecurity, made possible by the many talented Sophos employees who continue to deliver these groundbreaking new technologies to protect our customers.
Joining Derek (second from the left) on the were stage Kevin Burrowes, PWC; Matthew Armitt, Berenberg; and Reeta Chakrabarti, award presenter.