SonicWall announces two new SonicOS releases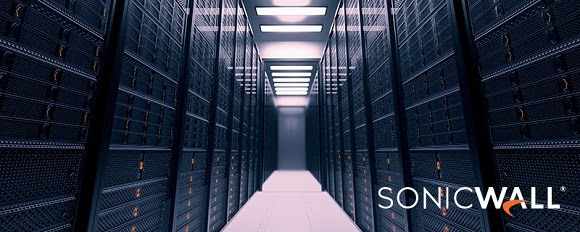 SonicOS 6.2.7 enhances SuperMassive 9800 cyber defenses, with comprehensive breach prevention, enhanced performance, connectivity and availability, and easier management.

The new operating system now supports Capture ATP, CFS 4.0, SSH decryption and inspection, and a new threat API. These help your customers combat the latest hacking techniques, while also receiving high quality-of-service levels through improved network connectivity and scalability. You or your customer can complete your distributed firewall deployment faster and easier with Auto-Provisioning VPN. This enables security policies and connectivity to occur instantly and automatically for every VPN peer across the WAN.

SonicOS 6.2.9 increases firewall capacity by a factor of as high as 6x with full Active/Active cluster support.

To help your customers adapt to service-level increases, and ensure network services and resources are continuously available, SonicOS 6.2.9 increases capacity up to 6x in SPI (Stateful Packet Inspection) and 2x in DPI (Deep Packet Inspection) connections. Moreover, to accommodate the rise in encrypted connection requirement, SonicOS 6.2.9 offers a toggle option to flexibly increase DPI-SSL connections as needed. For high availability, full Active/Active cluster support is now available to the NSA 3600 model and above.
Use these partner assets: