Barracuda Recognized as a Microsoft Security 20/20 Partner Awards Finalist for Customer Impact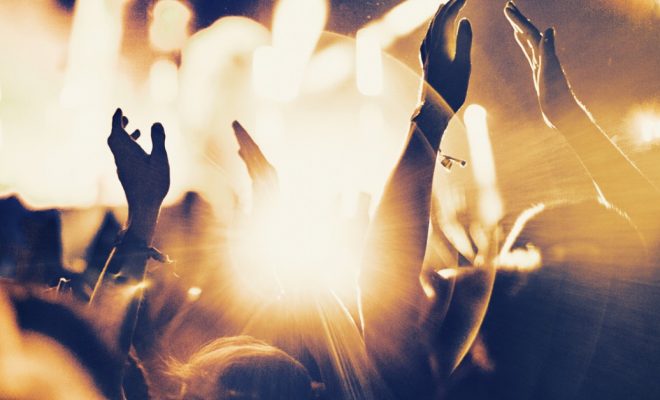 Barracuda today announced it has been named a finalist for the Microsoft Security 20/20 Customer Impact award. The company was honored among a global field of top Microsoft partners for demonstrating excellence in innovation, integration, and customer implementation with Microsoft technology.
"We're honored to be recognized by Microsoft Intelligent Security Association (MISA) as a finalist in this category," said Nicole Napiltonia, vice president of Global Alliances at Barracuda. "It shows us that our strategy to create integrated and connected cybersecurity solutions on Azure is making a difference for our customers and solution providers. We look forward to continuing to work closely with the Microsoft engineering and services teams to find innovative ways to increase customer protection."
Barracuda and Microsoft have shared a strategic relationship. We look forward to continuing to invest in building integrated solutions that leverage Microsoft's APIs and SDKs and creating services to increase customer protection, built on (and for) Microsoft Azure. Recent highlights include the launch of Barracuda Web Application Firewall (WAF) as a service – built on Azure, the introduction of V-WAN multi-link for Barracuda CloudGen Firewall, and the recently announced integration of CloudGen Firewall with Microsoft Azure Sentinel. Barracuda is also a founding member of MISA and has multiple MISA-certified solutions.
At the inaugural Microsoft Security 20/20 partner awards, we will celebrate finalists in 16 categories that span security integration partners, system integrators and managed security service providers. Barracuda has been nominated as a finalist for the Microsoft Security 20/20 Customer Impact award.
"The themes for the new Microsoft Security 20/20 partner awards are vision and clarity. Microsoft Security is focused on protecting our customers and there is no vision for the future that doesn't involve security partners," said Rob Lefferts, CVP, Microsoft Threat Protection. "We are hosting the first Microsoft Security 20/20 partner awards gala to honor security partners that are making an impact through technology development and customer enablement."
Only through collaborations can organizations help customers get clarity and become more secure. The security ecosystem must work together to create a vision for the future where people, information, and companies are made safer. Microsoft Security 20/20 provides an opportunity to honor Microsoft partners that have developed and delivered exceptional Microsoft-based solutions and services during the past year.
Get a closer look at the different ways Barracuda is working with Microsoft