Cisco Meraki – MS225 48LP/FP – Proactive Switch Replacement and Required Software Upgrade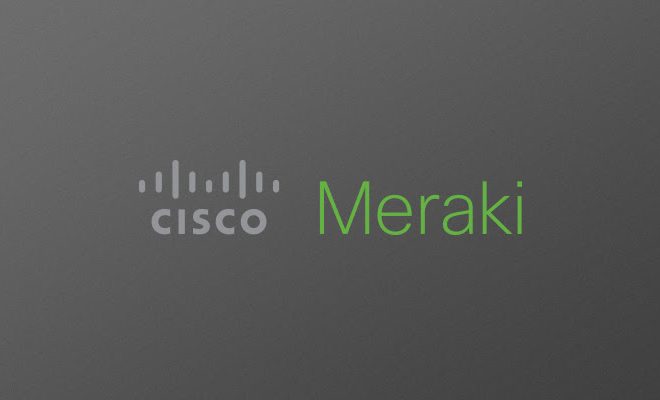 Hello,
Our engineers have identified the source of a potential issue with the fan control system of the MS225-48 (LP & FP models), and on October 9 we will initiate two proactive remediation activities:
1. A required firmware update to all networks containing an MS225-48LP or MS225-48FP switch.
2. A proactive replacement of any switches exhibiting symptoms of fan control failure.
The required firmware update will only be applied to networks that include an MS225-48LP/48FP switch. Customers with MS225-48LP/48FP switches will be alerted to the scheduled required update with an email to each customer's network administrator and dashboard banner notices. We will post the banner notice and send an email at least one week before the scheduled upgrade.
A public facing document with more details will be made available on October 9.
Please search the Meraki Support site for "MS225 Fan Update" for the public facing document.
We thank you for your continued support of Cisco Meraki products.
Best,
The Cisco Meraki Team