Sophos – XG Firewall v17 Release Candidate is out now!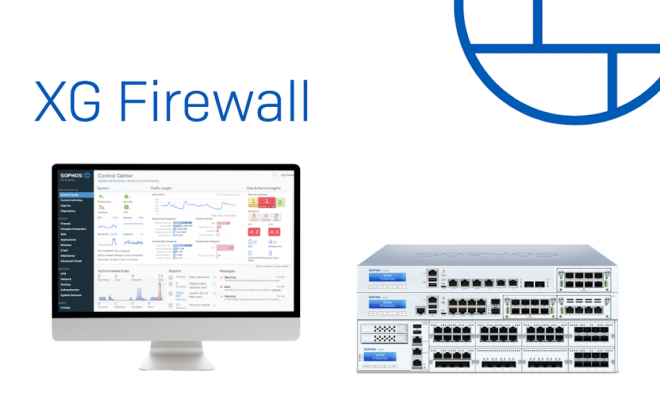 The XG Firewall V17 Release Candidate is available – and we would really like you to give it a test drive.
A special thank you to all of you who have been actively participating in the early part of the XG Firewall v17 beta program. Your testing and feedback have been instrumental in helping make this release the best it can be.
Now, as we enter the final stretch of the XG Firewall v17 beta testing, we're excited to reveal that the Release Candidate Build (RC-1) is available and we would really like you to give it a test drive.  It introduces a new Unified Log Viewer, which is one of the top requested XG Features we've had in recent months.
Please head on over to our Beta Community Forums to get the latest beta firmware, meet your fellow beta testers and Sophos staff, and share any feedback you have.
What's New
If you're new to XG Firewall v17, this update delivers a variety of innovative new features, including a breakthrough in network visibility: Synchronized App Control automatically identifies, classifies and controls custom, evasive, and generic web applications which are currently going unidentified.  Watch this video to see it in action:
It also greatly streamlines configuration and day-to-day management in key areas by providing more powerful, intuitive, easy-to-use tools for Firewall, IPS, Web, NAT and VPN.
To see some of these other new features in action check out the videos below:
Introducing the new Unified Log Viewer
New in RC-1 this log viewer offers the option to view detailed log entries across all areas of the firewall in a single pane with powerful search and filtering options. It's a great way to get in-depth information on what's happening on your network and it makes a tremendous trouble-shooting tool.
See What's New in v17 for complete details on all the enhancements and new features.