Sophos Wireless Access Points: APX offline after initial configuration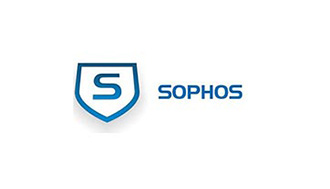 Overview
Wireless Access Points going offline after initial configuration
This can be caused if you are using a PoE enabled switch and have manually set the power on the ports to a maximum of less than a certain wattage depending on access points used. Below is a list of the APX access points and their maximum used power ratings:
APX320 – Maximum Power: 11.5W
APX530 – Maximum Power: 16.7W
APX740 – Maximum Power: 22.4W
In addition to the maximum power ratings that could be configured on the PoE switch, below are the supported PoE types:
APX320 – PoE Requirements: 802.3af
APX530 – PoE Requirements: 802.3at
APX740 – PoE Requirements: 802.3at
This article describes the steps to resolve the issue of the access points failing to power up after initial configuration is sent to it.
The following sections are covered:
Applies to the following Sophos products and versions
Sophos UTM
Sophos Firewall
Sophos Central Wireless
What to do
We recommend using a separate PoE injector to see if the problem is power from the switch. If using a separate PoE injector fixes the problem, then you will need to investigate the power supplied to the unit via your PoE enabled switch and ensure it is set to a value that supports the APX device in use.
Related information
Sign up to the Sophos Support SMS Notification Service to get the latest product release information and critical issues.
Feedback and contact
If you've spotted an error or would like to provide feedback on this article, please use the section below to rate and comment on the article.
This is invaluable to us to ensure that we continually strive to give our customers the best information possible.Article appears in the following topics