Urgent Security Notice: NetExtender VPN Client 10.X, SMA 100 Series Vulnerability [Updated Jan. 23, 2021]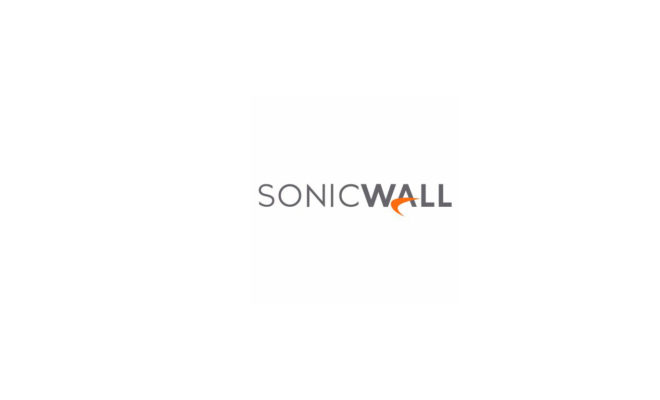 SonicWall provides cybersecurity products, services and solutions designed to help keep organizations safe from increasingly sophisticated cyber threats. As the front line of cyber defense, we have seen a dramatic surge in cyberattacks on governments and businesses, specifically on firms that provide critical infrastructure and security controls to those organizations.
We believe it is extremely important to be transparent with our customers, our partners and the broader cybersecurity community about the ongoing attacks on global business and government.
Recently, SonicWall identified a coordinated attack on its internal systems by highly sophisticated threat actors exploiting probable zero-day vulnerabilities on certain SonicWall secure remote access products. The impacted products are:
NetExtender VPN client version 10.x (released in 2020) utilized to connect to SMA 100 series appliances and SonicWall firewalls
Secure Mobile Access (SMA) version 10.x running on SMA 200, SMA 210, SMA 400, SMA 410 physical appliances and the SMA 500v virtual appliance
The NetExtender VPN client and SMB-oriented SMA 100 series are used for providing employees/users with remote access to internal resources. The SMA 1000 series is not susceptible to this vulnerability and utilizes clients different from NetExtender.
IMPORTANT: Organizations with active SMA 100 Series appliances or with NetExtender 10.x currently have the following options:
FOR SMA 100 SERIES
Use a firewall to only allow SSL-VPN connections to the SMA appliance from known/whitelisted IPs
Or configure whitelist access on the SMA directly itself
Please reference:
FOR FIREWALLS WITH SSL-VPN ACCESS VIA NETEXTENDER VPN CLIENT VERSION 10.X
Disable NetExtender access to the firewall(s) or restrict access to users and admins via an allow-list/whitelist for their public IPs
Please reference:
MFA MUST BE ENABLED ON ALL SONICWALL SMA, FIREWALL & MYSONICWALL ACCOUNTS
UPDATE: January 23, 2021, 9:30 P.M. CST

SonicWall engineering teams continued their investigation into probable zero-day vulnerabilities and have produced the following update regarding the impacted products:
NOT AFFECTED
SonicWall Firewalls: All generations of SonicWall firewalls are not affected by the vulnerability impacting the SMA 100 series (SMA 200, SMA 210, SMA 400, SMA 410, SMA 500v). No action is required from customers or partners.

NetExtender VPN Client: While we previously communicated NetExtender 10.X as potentially having a zero-day, that has now been ruled out. It may be used with all SonicWall products. No action is required from customers or partners.

SMA 1000 Series: This product line is not affected by this incident. Customers are safe to use SMA 1000 series and their associated clients. No action is required from customers or partners.

SonicWall SonicWave APs: No action is required from customers or partners.

REMAINS UNDER INVESTIGATION
SMA 100 Series: This product remains under investigation for a vulnerability, however we can issue the following guidance on deployment use cases:

Current SMA 100 Series customers may continue to use NetExtender for remote access with the SMA 100 series. We have determined that this use case is not susceptible to exploitation.
We advise SMA 100 series administrators to create specific access rules or disable Virtual Office and HTTPS administrative access from the Internet while we continue to investigate the vulnerability.

As we continue to investigate the incident, we will provide further updates in this KB.