Advisory: Sophos Central Email – Admin and customized roles are unable to release quarantined email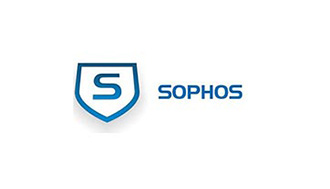 Overview
Sophos Central Email Admin and customized roles are unable to release quarantined email.
Applies to the following Sophos product(s) and version(s)
Sophos Central Email
Impact
Users logged into Sophos Central with an admin role other than Super Admin, are unable to release quarantined email. The quarantine release button is greyed out.
Super Admin users and access into the self service portal are not affected.
Current status
Sophos is actively investigating to resolve.
What to do
Impacted users should follow this KBA for the latest updates.
If Sophos Support has already been contacted, please reference this KBA.
Workaround
Login to Sophos Central as a Super Admin or if no Super Admins are available and your account is MSP managed, please contact your Sophos Partner.
Create a new Super Admin or change the role of an existing Admin
Under People, select the user to provide Super Admin Privileges and click Edit
Change the Role to Super Admin
Note: Changing from an Admin role to a Super Admin role will allow the Administrator to add other Super Admins or manage admin roles. Please keep this in mind.
Next update
This article will be updated when more information becomes available.
Related information
Sign up for the Sophos Support SMS Notification Service to get the latest product release information and critical issues.