Sophos – What the experts are saying about XG Firewall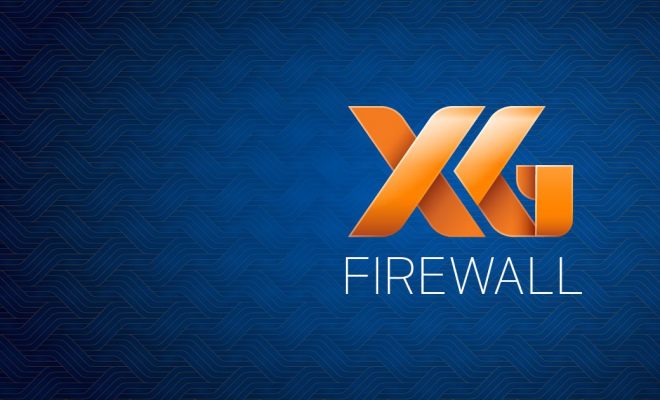 We take a look back at what people have said about XG Firewall over the last 12 months.
We know from talking to our customer and partner community that XG Firewall delivers tremendous value to customers by providing outstanding visibility, unmatched protection, and a unique and immediate response to threats on the network.
We also love to hear what industry experts think about XG Firewall, and we thought you might want to hear what they have to say as well.
CRN Network Security Product of the Year
For the second year in a row, XG Firewall was awarded CRN's Network Security Product of the Year. This is a very prestigious award, as the winner is determined by solution providers that use these products every day. They consider a number of factors when determining their ratings, including but not limited to product quality and reliability; richness of product features and functionality; technical innovation; compatibility and ease of integration; and demonstrated ability to create new customer relationships or improve existing ones. This year's survey garnered over 3,600 responses, and we outranked Fortinet, Palo-Alto Networks, Cisco, and Forcepoint to claim the top prize again this year.
PC Pro 5-Star "Recommended" review
PC Pro is a monthly magazine consumed by 24,000 IT professionals. They recently did a deep-dive review of our XG 125w and had many great things to say. They concluded:
A superbly versatile gateway appliance that combines in-house security with cloud management capabilities.
IT Pro 5-star "Editors Choice" review
IT Pro is a tech-focused website with an audience of 1.4 million IT professionals and decision makers.
The review (which you can read in full here) concluded:
Along with a pleasantly swift deployment, the Sophos XG 125w impressed us with its depth of security features. Adding in its seamless integration with Sophos Central, the high performance and integral 11ac wireless services makes it our recommended gateway security appliance for SMEs.
Gartner UTM Magic Quadrant Leader
As you may know, Sophos was also recently named a Leader in the Gartner Magic Quadrant for Unified Threat Management (SMB Multifunction Firewalls) for 2018.
NSS Labs NGFW group test
Sophos XG Firewall also achieved excellent results in our latest test with NSS Labs, blocking 100% of all evasions with outstanding performance in all other areas as well.
New to XG Firewall?
If you're new to XG Firewall, you can learn more about why industry experts consistently rank XG Firewall amongst the top in the industry.