Fortinet Wins SE Labs Best Network Security Appliance Award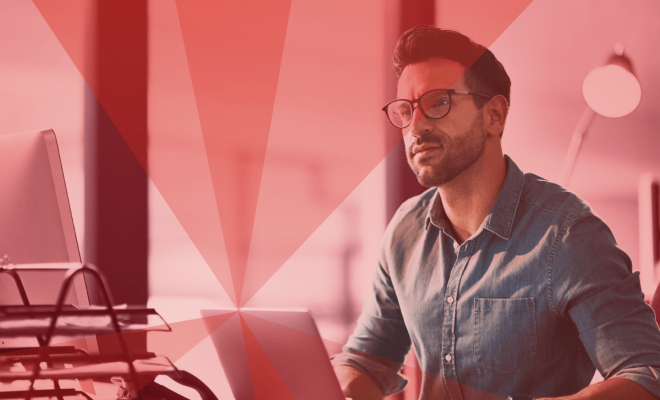 Fortinet is proud to announce that we have been awarded the Best Network Security Appliance award from SE Labs – one of the most respected labs in the testing community. SE Labs has been testing our FortiGate products for the past three years, and in addition to this accolade, have awarded a AAA rating to the FortiGate solution for the third year in a row.
According to SE Labs, the Best Network Security Appliance award is the result of months of in-depth testing, including public testing and private assessments using publicly available and highly targeted attacks that span the full attack chain. In addition, the assessment also incorporates feedback from corporate clients who use SE Labs to help choose their security products and services.
"For our annual Network Security Appliance report, we run hundreds of tests ranging from basic to highly advanced, ranging from publicly available malware to customized "file-less" attacks, as well as macro and memory-injection attacks. The Fortinet FortiGate not only demonstrated strong effectiveness against this challenging set of threats with perfect accuracy, earning it our coveted AAA rating, but its performance and flexibility set it apart as the top solution among our test candidates this year." —Simon Edwards, CEO at SE Labs
Fortinet's Commitment to Third-Party Testing
Fortinet is committed to ensuring that our solutions receive extensive third-party testing to ensure our development standards meet the highest standards, and to provide our customers with the best possible information when selecting a critical security solution. In fact, FortiGate is the only NGFW solution to have been certified by all of the recognized testing agencies, including SE Labs, NSS Labs, and ICSA Labs.
FortiGate Next-Generation Firewalls (NGFWs)
FortiGate Next-Generation Firewalls (NGFWs) are designed to simplify security complexity while providing deep visibility into applications, users, and networks. Its market-leading price-performance benefit is due in part to its use of patented, purpose-built security processing units (SPUs) that provide the highest-speed processing of critical security functions, and at a fraction of the cost of the off-the-shelf CPUs used by every other NGFW vendor. Because of this unique design, FortiGate NGFWs enable deployment flexibility that can be tailored to the specific security needs of an enterprise, whether running one or more security features like SSL/TLS inspection, IPS, and antivirus individually or concurrently with minimal performance degradation.
FortiGate also leverages advanced threat intelligence services from FortiGuard Labs to deliver top-rated security and high-performance threat protection (e.g., intrusion prevention, web filtering, anti-malware, application control) for known attacks, while unknown attacks are detected and prevented by Fortinet on-premises and cloud-based advanced threat protection solutions.
All deployed FortiGate devices across an organization's network infrastructure are interconnected via the Security Fabric, which incorporates a wide portfolio of Fortinet and Fabric-ready partner solutions into a single, cohesive security framework. This unprecedented level of integration provides comprehensive and consistent real-time protection and network-spanning visibility and control to any place in the network – from the core network and data center out to the multi-cloud and distributed WAN Edge. And it does this while simplifying deployment and reducing the need for multiple touch points and policies across the enterprise.
More Information
Click here for more information about the FortiGate solution. In addition, here are links to all of the SE Labs results to date featuring the FortiGate solution.
Find out how Fortinet's Security Fabric delivers broad, integrated, and automated protection across an organization's entire digital attack surface from IoT to the edge, network core and to multi-clouds.