Fortinet Announces New Secure SD-WAN Appliance for Large & Complex WAN Deployments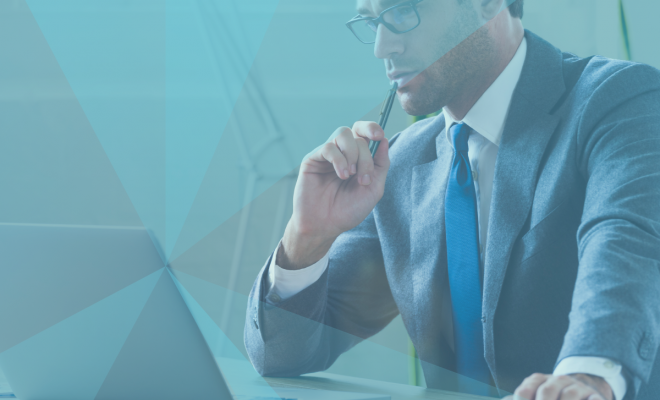 FortiGate 200F Delivers Faster ROI Benefits and High Security Compute Ratings, Expands F-series Product Portfolio Powered by Purpose-built SD-WAN ASIC
"Change is the only constant in life." – Heraclitus, Greek philosopher
If anything, 2020 has been a year of change. Over the last 9 months, I have had an opportunity to interact with hundreds of customers – and "change" was the common thread connecting them all. Every organization irrespective of their business vertical or segment is undergoing a transformational change whether it's an evolving business model, having to adapt to a largely remote workforce, or newer IT initiatives with WAN Edge at the center. At Fortinet, change is not resisted, we embrace change to solve the unmet and unarticulated needs of our customers.
Expanding the Fortinet Secure SD-WAN F-series Product Portfolio
Fortinet's SD-WAN journey began years ago, led with a security-driven networking approach that enabled us to deliver the industry's first Secure SD-WAN solution. We have continued to innovate since then, delivering the industry's first purpose-built processor designed to accelerate SD-WAN functionality without compromising on security performance, and offering a fully self-healing SD-WAN solution combined with centralized orchestration to meet the diverse needs of global customers. We've had tremendous success with our FortiGate F-series product portfolio, which is powered by a purpose-built SD-WAN processor. Over the years, we have continued to expand the F-series portfolio to meet changing customer requirements and deployment needs at every edge with multiple variants from built-in LTE, wireless, POE and most recently built-in bypass to deliver reliable connectivity during planned or unplanned outages.
Figure 1. High-performing Portfolio Powered by SD-WAN ASIC
The FortiGate 200F – The Newest Addition to the FortiGate F-series Portfolio
Today, we are excited to launch the FortiGate 200F, powered by Fortinet's purpose-built SD-WAN processor in a 1RU form factor with 10GE-interface support to expand the fast-growing FortiGate F-series product portfolio. The FortiGate 200F series continues to leverage our successful security-driven networking approach to deliver a simple, scalable, and flexible Secure SD-WAN solution that customers can deploy across the home, branch, campus and multi-cloud to achieve faster ROI benefits. The FortiGate 200F is ideal for large complex SD-WAN deployments to meet high performance and scalability requirements for mid-size to large enterprises deploying at the campus or enterprise branch level.
If you are wondering if the FortiGate 200F meets the high-performance needs for your large global WAN deployment, the answer is most likely "yes!" FortiGate 200F delivers high Security Compute Ratings, a benchmark that compares the performance of Fortinet's purpose-built ASIC-based product portfolio to other SD-WAN and NGFW vendors in that same price range that utilize generic CPUs for networking and security capabilities. The FortiGate 200F powered by a purpose-built SD-WAN processor enables the following Security Compute Ratings:
Figure 2. Security Compute Ratings
We believe that, because of this consistent SD-WAN innovation, Fortinet Secure SD-WAN continues to receive recognition in the industry. Fortinet was named a Leader in the September 2020 Gartner Magic Quadrant for WAN Edge Infrastructure, placing higher in ability to execute and further in completeness of vision than its position the previous year. Further, in the 2020 Gartner Critical Capabilities for WAN Edge Infrastructure report, Fortinet scored highest in two use cases—"Security-Sensitive WAN" (4.26/5) and "Small Footprint Retail WAN" (4.14/5)—and scored the third highest for the "Large Global WAN" (4.09/5) use case. Reports like the Gartner Critical Capabilities for WAN Edge Infrastructure and the Gartner Magic Quadrant for WAN Edge Infrastructure help organizations differentiate between vendors based on a number of factors, including their deployment, operational flexibility, and application performance requirements as well as their ability to execute and the completeness of the organizations' vision.
We believe that this new product addition will help further accelerate our Secure SD-WAN momentum and help our customers achieve digital transformation at all edges.