Fortinet Sweeps Three Categories in CRN's 2019 Annual Report Card Awards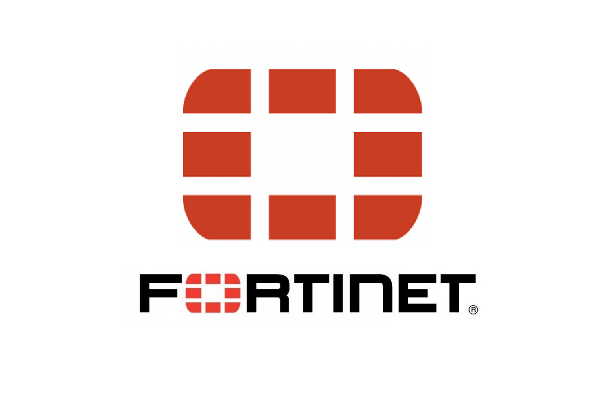 Fortinet Recognized by Partners for Exceptional Vendor Performance in the Channel as a Leading Provider of Enterprise Network Security, SD-WAN and Security Management
Sunnyvale, California – Aug 12, 2019 – Fortinet® (NASDAQ: FTNT), a global leader in broad, integrated and automated cybersecurity solutions, today announced that CRN®, a brand of The Channel Company, released its 2019 Annual Report Card (ARC) awards and Fortinet was selected a winner in three categories, including Enterprise Network Security, SD-WAN and Security Management. The ARC awards recognize exceptional vendor performance in the channel and highlight Fortinet's work in garnering high satisfaction with security products and services from channel partners.
"This award is especially exciting for us since the partner community votes for the winners, validating our efforts to listen and respond to the needs of our partners. We are committed to enabling our partners with services opportunities and the Fortinet Security Fabric that lead to business growth and security market leadership," said Jon Bove, VP of Americas Channels at Fortinet. "While we're thrilled about all three awards won, being recognized with the SD-WAN award is a testament that partners acknowledge the strength in Fortinet's secure SD-WAN and branch portfolio and managed SD-WAN services in this rapidly growing space."
More than 3,000 solution providers were asked to evaluate their satisfaction with more than 65 vendor partners in 24 major product categories. The winning vendors were scored and selected from the results of an in-depth, invitation-only survey conducted by The Channel Company's research team.
"Channel innovation is essential to progressing and advancing new technology, and we're thrilled to be able to recognize these vendors who are exceeding expectations by delivering high-quality offerings to their channel partners," said Bob Skelley, CEO, The Channel Company. "This award represents the true voice of the channel partners that work with these technology companies and as such, companies included should celebrate the impact they are having on their partner community. We are honored to recognize the best of the best with our 2019 ARC award nominations."
Now in its 34th year, the CRN 2019 ARC awards identify vendors who demonstrate outstanding channel performance, while also providing the channel community with solution provider feedback essential for refining vendor product offerings, enhancing support, and improving partner communications.
Winners will be featured throughout The Channel Company's XChange 2019 conference taking place August 11-13 in Denver, CO. Additional coverage of the CRN 2019 ARC results can be viewed online at www.crn.com/arc and will be featured in the October 2019 issue of CRN.