WatchGuard Named Market Leader for Multi-factor Authentication and Endpoint Security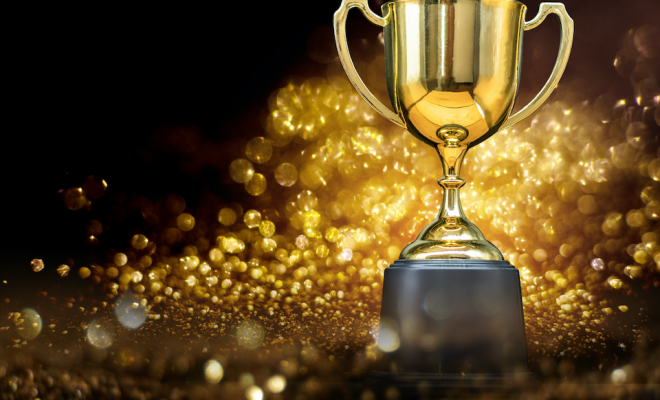 This week at the RSA Conference in San Francisco, Cyber Defense Magazine announced the winners of its 2020 InfoSec Awards, recognizing WatchGuard again this year with top honors in four categories! Cyber Defense Magazine's InfoSec Award winners represent the most innovative and proactive cyber security companies and service providers on the planet that are working to bring tomorrow's cybersecurity solutions to market today.
With more than 5 million monthly readers and growing, Cyber Defense Magazine is a premier source of IT security information, news and insights. WatchGuard is thrilled to be honored once again for its ability to simplify critical security solutions and its continued efforts to raise the bar for product excellence year after year. Following is the full list of WatchGuard's 2020 InfoSec Awards:
"WatchGuard Technologies embodies three major features the judges look for to become winners: understanding tomorrow's threats, today, providing a cost-effective solution and innovating in unexpected ways that can help stop the next breach," said Gary S. Miliefsky, Publisher of Cyber Defense Magazine.
For the complete list of this year's InfoSec Awards winners, visit Cyber Defense Magazine's website or check out the publication's annual RSA Conference issue (coming soon). Stay tuned to Secplicity for updates from RSA 2020, and the latest security news and best practices.