WatchGuard Named Grand Trophy Winner, Earns Eight Total Awards in Network Products Guide's 2020 IT World Awards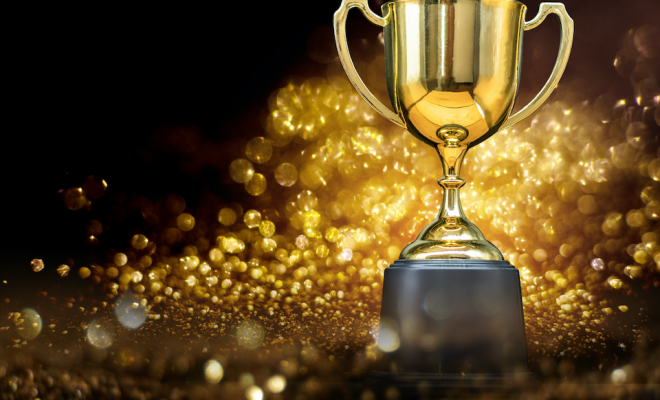 Once again, WatchGuard has dominated the competition in Network Product Guide's annual IT World Awards for 2020 – securing a Grand Trophy Winner title and taking home a total of eight awards across several executive leadership and security product categories. As one of the industry's premier excellence awards programs, the IT World Awards honors achievements of the world's best in information technology and cyber security. Here's the full line-up of WatchGuard's 2020 accolades:
Named best new security hardware of the year, WatchGuard's Firebox T35-R is an industrially hardened tabletop network security appliance designed for harsh industrial environments. The T35-R meets the growing demand for industrial-grade security appliances, offering the same industry-leading performance and security protections as WatchGuard's conventional network security appliances, with added resistance to temperature, moisture and dust concerns often found in manufacturing, oil and gas plants, utilities sites, agricultural sites and other rugged locations. Not only is the T35-R built to weather extreme temperatures, moisture and dust, but it withstands such conditions while continuing to ensure effective security and deliver consistently high performance.
Check out the full list of 2020 IT World Awards winners in Network Products Guide, and stay tuned to Secplicity for the latest on all of WatchGuard's big announcements and exciting industry awards.