WatchGuard – Legacy TDR UI no longer available as of 1 July 2021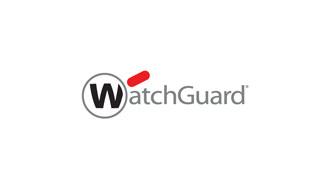 Earlier this year, we shared the exciting news that TDR is now integrated with WatchGuard Cloud. Partners and customers migrated their existing accounts to WatchGuard Cloud with very positive reviews.

Now, we want to inform you that WatchGuard will retire the legacy TDR UI on 1 July 2021. All TDR management going forward must be performed in WatchGuard Cloud. Before you can manage accounts and licenses for TDR in WatchGuard Cloud, you must perform a one-time migration procedure. During this migration, you will manually link an existing WatchGuard Cloud Tier-2 account to an existing TDR- managed child account. When you first navigate to the Migrate TDR page, you are presented with a wizard explaining the migration process, step-by-step. You can also follow the steps in this knowledgebase article to complete the migration.

Remember, after 1 July 2021 you will no longer be able to use the legacy TDR UI to manage TDR accounts and licenses. Therefore, the sooner you perform the required migration, the faster you can learn about TDR in WatchGuard Cloud.