Action required : End of life for Sophos (XG) Firewall OS firmware v17.5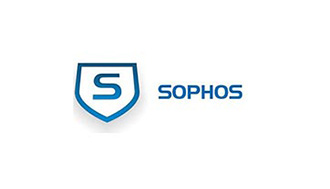 End-of-Life (EoL) announcement for Sophos (XG) Firewall OS firmware v17.5

With all the enhancements over the last two years in Sophos Firewall v18.x, we are announcing the End-of-Life (EoL) of SFOS firmware v17.5 for all devices except the XG 85(w) and XG 105(w). The EoL for SFOS v17.5 will be effective Nov 30, 2021.

End-of-Life (EoL) is the date at which Sophos will no longer be providing support, security updates, or service. Devices must be updated to a more recent firmware release before the EoL date.

XG 85(w) and 105(w) appliances are not impacted by this announcement but will be EoL as of August, 17, 2022 as outlined in the retirement calendar. Customers with XG 85/105 devices should upgrade to the latest XGS Series appliances which offer improved features and performance and support the latest and future versions of SFOS.

All other Sophos (XG) Firewall devices must be upgraded to SFOS v18.x prior to November 30, 2021. The latest version of SFOS v18.5 MR1 includes a variety of new features, performance and security enhancements that are critically important for all Sophos Firewall customers.

Thank you for your support.