WatchGuard – Fireware 12.0.1 is now available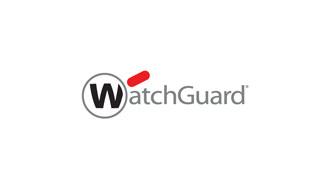 Fireware 12.0.1 General Availability
We are pleased to announce the General Availability (GA) of Fireware 12.0.1 and WSM 12.0.1 today, along with updates for the Access Point firmware. These releases provide fixes for many reported issues and include some significant security updates. Key highlights:
Patches previously announced in the blog post on KRACK WiFi vulnerabilities, including a new feature to mitigate against the vulnerability in unpatched clients.
Streamlined some UI options for Gateway Antivirus to reflect the new capabilities of the new AV engine that we included in the 12.0 release in September.
A new simple option to enable Support access to the appliance, which will cut down on the time required for support calls, and lead to a smoother experience when customers need to work with support.
WatchGuard partners and customers should review the Release Notes and What's New presentations prior to upgrading.
Does this release pertain to me?
The Fireware release applies to all Firebox T, Firebox M, and XTM appliances, except XTM 21/21-W, 22/22-W, or 23/23-W, which are now End of Life (EOL), and XTM 505, 510, 520, and 530 which are EOL in December of this year.
AV Signatures in 11.x releases
Previously WatchGuard had announced that we would discontinue support for AV signatures for the older AVG engine in Fireware 11.x by January 2018. This support will now be extended until April 2018.
Software Download Center
Firebox and XTM appliance owners with active support subscriptions can obtain this update without additional charge by downloading the applicable packages from the WatchGuard Software Download Center.
Contact
For Sales or Support questions, you can find phone numbers for your region online. If you contact WatchGuard Technical Support, please have your registered appliance Serial Number or Partner ID available.