Watchguard – Threat Detection and Response 5.8.X Beta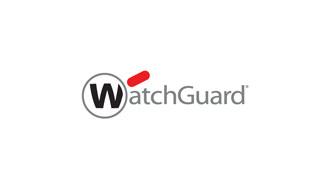 We are excited to announce that Threat Detection and Response has a new capability to Beta over the next 6 weeks! By popular demand, WatchGuard has made pre-configured Antivirus Exclusions a reality! Gone will be the days of copying and pasting directory paths one by one into the Exclusions page.
AV Exclusions – TDR now includes predefined exclusion sets that make it easy to add exclusions for the most common antivirus tools. Any custom exclusions you added previously persist after the upgrade. To see these changes in the TDR Web UI, select Configuration > Exclusions. The Exclusion page now includes two tabs:


Custom Exclusions – Shows the exclusions you configured manually before version 5.8.0.
AV Exclusions – Shows the predefined sets of exclusions for common antivirus tools.

We will be rolling out additional features to the Beta as they become available. Keep an eye out for more features as new versions of TDR become available.
We are excited about this new feature and look forward to your feedback.
To participate in the beta click the link below and follow the instructions provided.

https://watchguard.centercode.com/key/TDR58XBeta
Thank you!
TDR Product Team