WatchGuard Cloud is ISO 27001 Certified!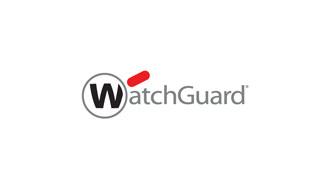 WatchGuard would like to announce that we have achieved ISO27001 Certification, more formally known as ISO/IEC 27001:2013, on WatchGuard Cloud and WatchGuard ID. This certification reflects WatchGuard's commitment to ensuring the security and integrity of the data of our end customers and partners, now confirmed through an independent assessment.
WatchGuard Cloud and WatchGuard ID are now certified to the latest version of the ISO 27001 standard. Per the ISO website, "ISO/IEC 27001:2013 specifies the requirements for establishing, implementing, maintaining, and continually improving an information security management system." The scope of the certification includes WatchGuard ID, WatchGuard Cloud Platform (account, inventory, and operator management, as well as the Administration functions), Firebox Visibility, and the entirety of AuthPoint. This achievement provides validation that WatchGuard's processes and procedures represent an approach to information security that is deeply ingrained in how we deliver services from WatchGuard Cloud.
The WatchGuard Cloud and WatchGuard ID certification was issued by Schellman and Company, a United States-based certification organization, after a formal audit conducted earlier this year.