Sophos Wireless Update 2.2 (staged release)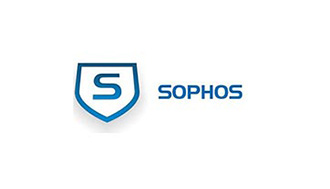 Overview
Version 2.2.0-19 is an AP firmware release which provides the support on the access point for some upcoming new features.
Please note:The following new features will not be visible in the user interface until the Sophos Central update has been released. This is currently scheduled for December 2019.
Social login as an authentication type for captive portals
Captive portal customization options
Watch out for the What's New message in Sophos Central and a further blog here on the Sophos Wireless Community in the coming days.
This firmware release includes a number of bug fixes to improve the stability and reliability overall.
Bug Fixes
| | |
| --- | --- |
| No. | Summary |
| 1 | Enhanced Synchronized Security policies in the event of a radio interface change |
| 2 | Improved stability on APX 530 |
| 3 | Addressed edge case where station doesn't connect to root access point when the non-root access point is offline (not powered up) |
| 4 | TCP SACK PANIC – Kernel vulnerabilities |
| 5 | Enhanced proxy ARP and LLDP implementation |
Known Issues
| | |
| --- | --- |
| No. | Summary |
| 1 | Rogue AP: Scanning the network for neighbourhood access points in Rogue Access Point Detection may vary based on access point model (Due to limitaions with memory) |
| 2 | Captive portal roaming across access points might not have auto pop-up from the embedded browser both in android and IOS powered devicesLimitation: This is a limitation with the captive portal embedded design and applies to all Wi-Fi vendors. |
| 3 | Interoperability connection issues with Intel-8265 chipset (Windows 10) clients when "Fast Roaming" is enabled. Awaiting Intel driver updates for the clients |