Sophos – Intercept X: exploring deep learning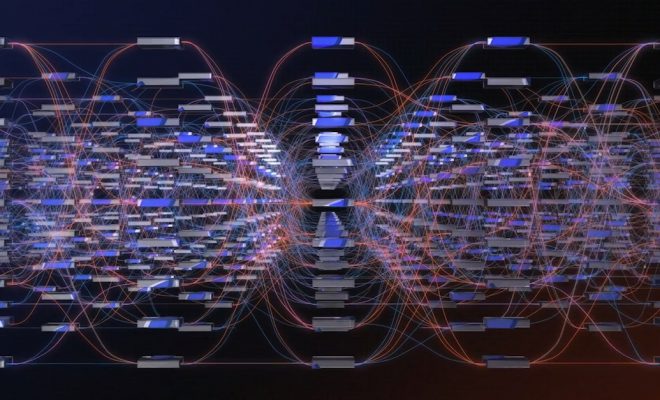 We're going beyond the buzzwords to explain why deep learning is part of the future of cybersecurity
Deep learning is a powerful, groundbreaking tool for keeping unknown threats at bay. But it can be a challenging concept for those who are new to machine learning and AI.
Machine learning uses specific variables, such as file size and compression level, to try to predict the maliciousness of a file. It recognizes the attributes and categorizes them into malicious or benign, learning to correctly identify malware.
But, because threats are always evolving – with millions of new forms of malware created every day – two variables isn't enough. The more attributes the AI looks at, the more skillfully it predicts malicious files. This is where traditional machine learning falls behind. It can't handle the number of variables needed to keep up with today's online threats and requires too much space and computing power.
Deep learning, like that used in Intercept X, uses a neural network set up like the human brain to make decisions based on stored data and predictive reasoning. It can handle hundreds of millions of points of information, quickly and accurately, while not bogging down your system.
Check out the video to learn exactly how deep learning goes beyond traditional machine learning to be faster, smarter, more accurate and more agile in defending against the threats of today and tomorrow.