WatchGuard – DNSWatch and DNSWatchGO Feature Updates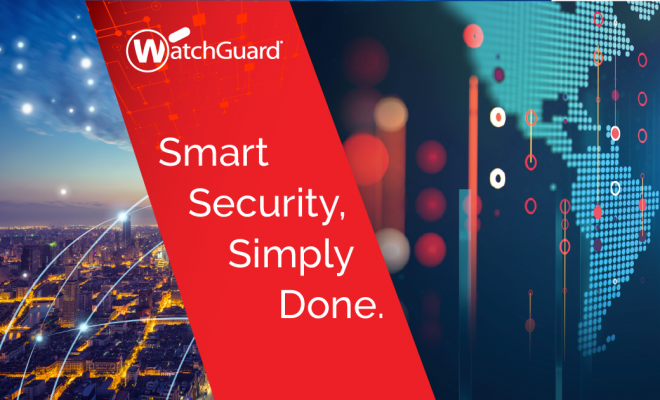 Hello everyone and happy November!

We wanted to get a couple of updates out to you around DNSWatch and DNSWatchGO. Having launched on October 1, 2019, we have been hard at work to add new functionality and continue to drive these products based on the feedback we receive from you all. Here are several quick updates for you. Expect more detail to come in our marketing material in quarter four.

Domain Level Content Filtering
We are happy to announce that DNSWatch now allows for the enforcement of domain level content filtering on the Firebox. This allows users of DNSWatch and DNSWatchGO to create a single policy that they can apply both on the network and for their users. It is important to remember that domain level filtering does not allow for the granularity provided by WebBlocker, but several partners have requested this functionality and we know they have been using it effectively!  From an enforcement standpoint, the most restrictive policy is always going to win. This means that if WebBlocker is enforcing stronger policy than DNSWatch, that policy will continue to be enforced regardless of the DNSWatch policy that is set. The opposite is also true. For example, if you block Facebook.com with DNSWatch but allow Facebook.com/WatchGuard in WebBlocker, DNSWatch will block Facebook.com and you will not be able to access the site. Applying policy is a simple experience! Open the content filtering policy you'd like to apply to the Firebox and select that Firebox from the Networks tab as shown in the screenshot below!

Enforce Safe Search
This was a regular ask from our partners and has been something we have wanted to do for them. We are now able to enforce Safe Search across Google, YouTube, Bing, and DuckDuckGo. Each of these allow for us to hook into their systems to enforce these actions. We've made this a simple option in all our content filtering policies. Create or edit a policy and select "Enforce Safe Search" and you're done! Here is a screenshot of that setting to show the implementation.

Translated Security Awareness Content
We are happy to announce that we have been able to replace the existing security awareness content with a new training company. MediaPro has been a leader in the Gartner Magic Quadrant for Security Awareness training over the last four years. We are excited about the opportunities that this new partnership affords us. The first thing this has allowed us to do is to offer our training content in multiple languages. The Security Block Page in DNSWatch now allows the user to select their language prior to working through the training exercise. These languages are below along with a screenshot showing the experience! English Simplified Chinese Dutch German French Italian Japanese Korean Polish Brazilian Portuguese Portuguese Spanish  

Manage Clients
Finally, we have added tools to allow for management of active and inactive clients to the DNSWatchGO product. You now can manually deactivate any clients that you no longer want included in your license count. We have also designed this in such a way as to never break the protection provided by DNSWatchGO for any installed client. If you deactivate a client that is still installed it will be added back to the list the next time it reaches out to DNSWatch. We will continue to improve this capability and our next step is to automatically remove the client when an uninstall is completed.

If you have any questions on any of these items, please reach out to Ben Oster. We're excited to continue to bring new functionality to you and our partners! Ben, Stephen, and the DNSWatch team!