Protect Your Access Point Installations from Wi-Fi Hacks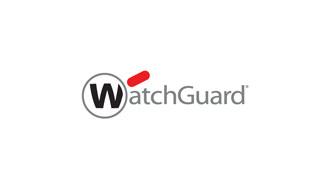 WatchGuard access points are the only solution on the market that can connect to the networks of other brands of access points to bring the whole Wi-Fi network into Trusted Wireless Environment compliance.
MIERCOM — a widely recognized company that generates industry reports based on hands-on competitive testing—recently tested a "WIPS overlay" feature by utilizing a WatchGuard AP125 as a dedicated WIPS security sensor to protect access points from Cisco Meraki, Ubiquiti, Aruba and Ruckus from all six known Wi-Fi threat categories. Adding WatchGuard access points as dedicated WIPS security sensors allows any business with any brand of existing Wi-Fi to be protected from the most common Wi-Fi hacks. Now you can create a Trusted Wireless Environment without having to replace your existing infrastructure.
No Need to Rip and Replace, Just Add WIPS
Each WatchGuard access point has the flexibility to operate as both an access point and a dedicated WIPS security sensor protecting 3rd party brand access points.
Example: The WatchGuard AP125 access point is not accepting connections from any Wi-Fi client, but is there to monitor and protect the airspace 24/7/365 for Trusted Wireless Environment compliance.