New Sophos Central Features for XG Firewall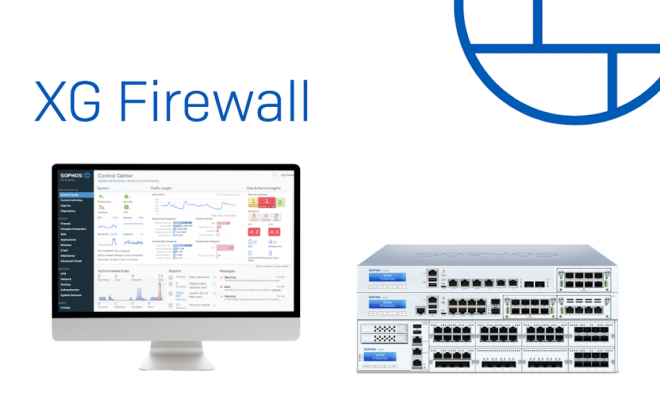 Hi Everyone,
Day-to-day management of XG Firewall has gotten even easier thanks to some new features in Sophos Central:
•Management and storage of scheduled backups
•Firmware update management
•Zero-touch deployment of new XG Firewall appliances

Here's a brief overview of those new features and a guide for customers and partners to make the most of these new features…
Here's a quick overview of the new features.
Backup Management:
Backups are usually an afterthought until you really need one. That's why this new Sophos Central feature is so great. It provides peace-of-mind by completely automating the task of managing scheduled backups and securely stores them for you in Sophos Central, so when you do need to restore a backup for some reason, it's super easy.
This new feature allows you to:
Schedule backups daily, weekly, or monthly for any or all of your firewalls
Securely store the last 5 backup files for each firewall
Permanently store a preferred backup of your choosing indefinitely
Download a backup file at any time to restore
Manage your backup schedule and firmware backup files from this new screen in Sophos Central
Firmware Update Management:
Keeping all of your Firewalls up to date is super important to ensure your network is benefitting from the latest features, enhancements, fixes and performance improvements. But updating the firmware on several firewalls can take a lot of time. But not anymore. This new Sophos Central feature makes updating your firewall firmware as easy as clicking a button. Once activated, the whole process of downloading the firmware update and rebooting the appliance happens seamlessly without any further action required on your part.
Click the green "Update" button in your Firewall list to kick-off the automatic firmware update process.
Zero-Touch Deployment
Sometimes you need to setup a firewall at a remote location, and you may not have the expertise on-hand there to fully configure it. No problem, thanks to Zero-Touch Deployment. Now you can drop-ship the firewall directly to the remote location and configure it from Sophos Central without having to touch the appliance yourself. You only need someone there to unbox it, connect it, insert a USB stick with the provisioning configuration file you created, and get it started. You can then fully configure it remotely from Sophos Central.
Zero-touch deployment in three easy steps:
Zero-touch deployment is an easy 3-step process
How to Take Advantage of these New Features:
Management of XG Firewall via Sophos Central is no extra charge and you don't need any other Sophos products. Simply head to central.sophos.com and setup an account.
There's a PDF Guide on how to make the most of these new Sophos Central features available and attached below. Please share this with your partners and customers.
The minimum firmware versions required for these features are 17.5 MR3 for basic management and zero-touch deployment, and MR7 for backup and firmware management.Sophos Central XG Management What's New Mid-2019.pdf