Fortinet Fortifies Firewall, SD-WAN Capabilities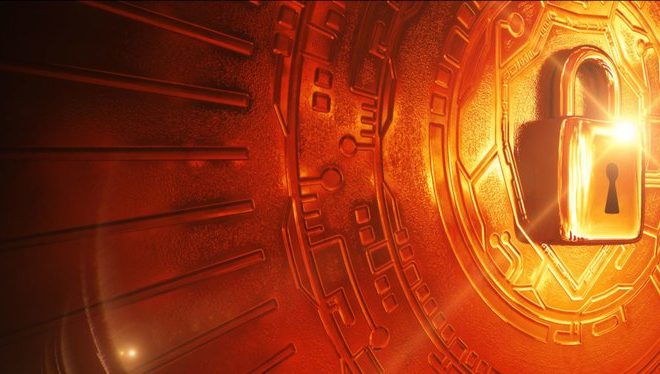 Fortinet has become one of the leading SD-WAN vendors with recent reports placing the company in the No. 3 and No. 4 spots. But despite its success in the WAN space, the company hasn't forgotten its security roots. Today the company amped up its fortifications announcing its latest-generation firewall the FortiGate 60F.
At the heart of the new firewall is the company's fourth-generation security processor, which it claims offers security compute rates of 10 Gb/s, or 15 times better than the industry average. Nirav Shah, senior director of products and solutions at Fortinet, told SDxCentral that the company's decision to use an ASIC for security enables considerable security gains over competitors, which leverage generic CPUs for security.
Fortinet claims the new firewall enables customers to get around the bandwidth and latency challenges that hamper many SD-WAN deployments without compromising on security to do so. Like previous generations, the hardware consolidates security functions as well as routing and SD-WAN into a single appliance.
According to TPx Communications, one of the managed service providers offering Fortinet's SD-WAN and security products, this all-in-one design means less complexity. "Fortinet significantly reduces complexity for customers because SD-WAN functionality is delivered on the FortiGate appliance, which means MSPs only have to manage one device with one team," said Erik Nordquist, senior product manager at TPx Communications, in a statement.
On The Up Swing
The announcement comes after fortnights of growth for the security-centric SD-WAN vendor. This includes a recent contract win with Telenor Sweden, securing its entrance into the Nordic market.
According to Tomas Flodin, product owner of SD-WAN at Telenor, Fortinet's security and all-in-one hardware made it an ideal choice for the service provider.
And earlier this month, IHS Markit released a report showing that the company has displaced rival Silver Peak to take the No. 4 spot behind VMware, Cisco, and Aryaka.