WatchGuard Wi-Fi Cloud Maintenance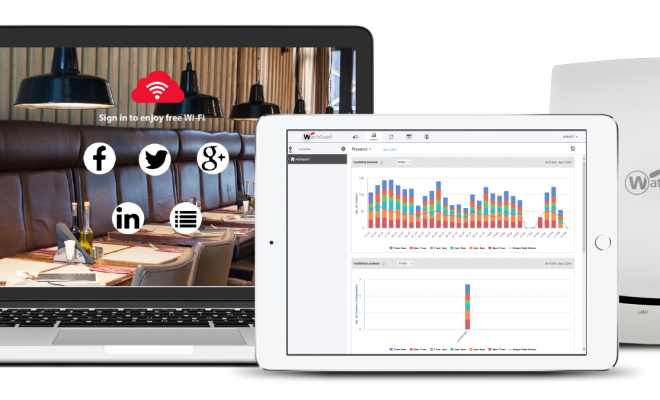 Hello WatchGuard Wi-Fi Cloud Users,
We are planning a brief maintenance on Sunday, July 30, 2017 between 1:00AM and 6:00AM Pacific Time to deploy improvements to the Wi-Fi Cloud.
During the maintenance window, the Wi-Fi Cloud services will be down for maintenance (approximately 2 hours) including Manage, Go, Engage, and Analyze modules. Your access points will continue to pass client traffic and will not be interrupted.
Enhancements are:
Role-Based Control
Use role profiles to enforce restrictions (VLAN assignments, Bandwidth controls, Firewall rules, redirection URLs) on users/clients.
Google Integration and Device Authentication
Integrate with Google for user authentication, device authorization, and role profile assignment.
RADIUS MAC Authentication
Use RADIUS for client authorization and role profile assignment.
Unified Client Steering
Enhancements to band steering, roaming support, and load balancing to optimize client load and band utilization across APs.
Application Firewall
Create rules to allow or block specific applications on an SSID.
MAC Address Blacklist / Whitelist
Create a list of whitelist/blacklist MAC addresses for an SSID.
Enhanced Auto Channel Selection
Minimize interference from other APs and from non-Wi-Fi sources to optimize your wireless radio environment.
Improved Smart Device detection
Improved detection of smart devices and operating systems of clients.
Automatic VLAN Monitoring
Automatically monitor VLANs added by an SSID or your own user-configured VLANs.
Broadcast / Multicast Control
Block broadcast/multicast packets on your wireless network and create exemptions for specific applications (Video, Bonjour, etc.)
IGMP Snooping
Optimize multicast video streaming traffic.
Engage / Analyze Enhancements
Marketing opt-in and opt-out options for portal plug-in settings. Track Twitter Follows and Facebook Likes from your portal.
Learn how to upgrade your AP firmware >
If you have any questions regarding the update, please visit www.watchguard.com/support
Regards,
WatchGuard Wi-Fi Cloud Team