WatchGuard – Firebox M470 Receives 4.75 Stars Out of Five in SC Labs' UTM Group Reviews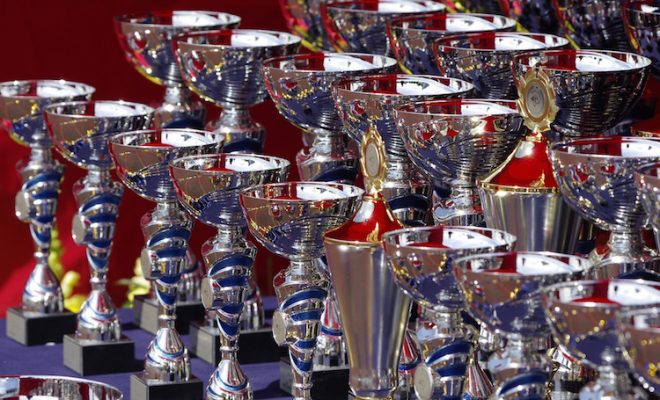 SC Labs recently published their annual group review of SIEM, NGFW and UTM products, awarding WatchGuard's Firebox M470 4.75 out of five stars! SC Labs' reviewers called out three major product highlights: easy set up and configuration using RapidDeploy, the Dimension security visibility and reporting interface, and the Threat Detection and Response (TDR) service. Ultimately, the review concluded that, "Whether you are adding an appliance to your already outfitted WatchGuard environment or you are in the market for your first midsized UTM, the Firebox M470 should be on your list to consider."
Here are two excerpts from the review that speak to the benefits of the M470's RapidDeploy feature and management interface:
"The RapidDeploy functionality is a game changer for multi-site locations as well as a huge benefit to MSSPs."
"While testing, we logged into the Firebox management interface and were pleased to see everything is set up logically and clean. Categories are located on the left side of the interface allowing you to easily drill down to the desired detail. One notable item of interest, is the breadcrumb navigation scheme, allowing you to easily return to the starting page after drilling down many times. Thanks to the UI design, logical categories, and detailed documentation someone new can start using this device quickly."
The group review looked at UTM, NGFW and SIEM products from multiple vendors and rated them in several categories: Features, Documentation, Value for Money, Performance, Support and Ease of Use. SC Labs reviews these three product categories together because they believe that they are converging and they usually offer overlapping features.
Read the full group review and more about SC Lab's testing setup here, read their Firebox M470 review here, and dig deeper into the M470's product specifications here.