Sophos is a Visionary in the Enterprise Firewall Magic Quadrant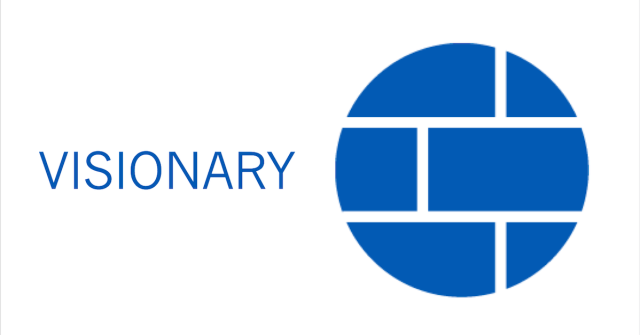 We're delighted to announce that Gartner has named Sophos a Visionary in the Enterprise Firewall Magic Quadrant for 2017. We believe that this recognition confirms Sophos XG Firewall as one of the best next-generation firewalls on the market.
Our strategy for simpler, more effective security is delivered through unique innovations in XG Firewall like Synchronized Security. By sharing telemetry with endpoints on the network, XG Firewall can instantly identify compromised systems and automatically isolate them or limit access, making it the only firewall to incorporate system health into firewall rules.
Recent releases of XG Firewall have continued to provide developments in protection from unknown threats and ease-of-use. We've also continued to advance the possibilities of Synchronized Security by adding Security Heartbeat support for servers and un-managed endpoints. And, we're just getting started. New breakthroughs in Synchronized Security that will reveal hidden risks and remove blind spots on the network will be coming to XG Firewall in v17 and beyond.
Already, thousands of Sophos customers, ranging from large enterprises to small businesses, around the world are enjoying the added visibility, protection and automated response that Synchronized Security provides.
As the only IT security company to be positioned as a Visionary in the Enterprise Firewall, a Leader in the Unified Threat Management* and a Leader in Endpoint Protection Platforms** – we believe we are uniquely positioned to deliver on this next generation of Synchronized Security.
To find out what Gartner says about the Enterprise Firewall marketplace download the complete Magic Quadrant report here (registration required).