Sophos named a Radicati Top Player two years running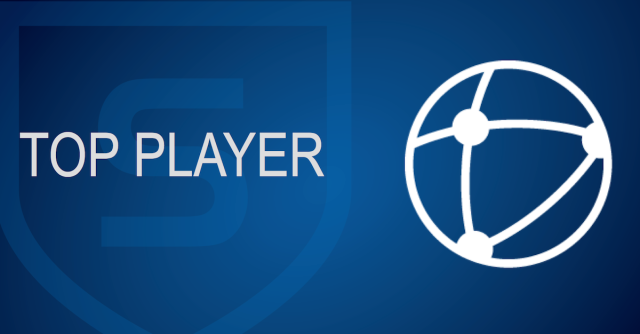 Independent market research firm Radicati has named Sophos one of its Top Players for 2017 – maintaining this distinctive honor for the second year running.
Radicati defines its Top Players as "market leaders with products that offer both breadth and depth of functionality, as well as possess a solid vision for the future." This description fits Sophos perfectly, and we are honored to continue to be a part of this prestigious list.
Specifically, the report called out Sophos Secure Web Gateway's strengths, including:
More cost-effective, straightforward per-user pricing than competing vendors
An intuitive, easy-to-use management interface – the 'three clicks" rule makes it quick and easy to learn and use
Flexible deployment – already available in both on-premises and through the cloud, with a hybrid option on the roadmap for 2017
Radicati also called out both Sophos Web Appliance's Managed Appliance Service, which allows Sophos to monitor and help trouble shoot each Sophos Web Appliance; and Sophos Sandstorm as an advanced persistent threat (APT) solution.
Want to hear more about what Radicati had to say about Sophos? You can download a complimentary copy of the report (registration required).