Sophos named Employer of the Year at the Tech Leader Awards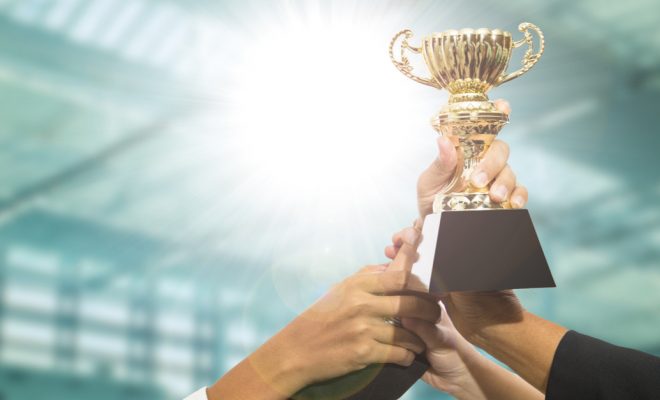 We've been named Employer of the Year at the Tech Leader Awards 2018.
One of the goals Sophos holds dear is to create and foster a positive, inspirational work environment, so we are very proud to announce that we've been named "Employer of the Year" at the Tech Leader Awards 2018.
The annual event is presented by Information Age and is attended by hundreds of the UK's top business and tech leaders, and recognizes leading figures in technology.
"The award celebrate the highest-achieving business, IT, and digital professionals," Michael Baxter, editor of Information Age, said at the event. "Together, they are helping to create what is surely the greatest wave of creation disruption this country has ever seen – at least in such a short timescale."
This year's awards featured a theme of diversity, acknowledging that while diversity in digital tech is slowly improving, the industry can do more to grow even stronger, especially in improving gender diversity within the tech industry.
Baxter explained:
Given this incredibly dynamic scene, choosing the leaders is a tough challenge.
Read more about the ceremony and view a full list of awards recipients on Information Age.