Sophos Central Endpoint for macOS – Intermittent hang of web browsing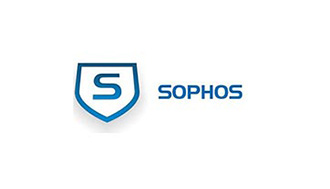 Overview
Sophos Support has had reports of Apple Mac OS systems where web browsing stops while Sophos is installed. Currently this is under high priority investigation do determine the cause and correct the issue.
So far in the investigation, it appears that the SophosWebIntelligence service is getting stuck while connecting to the logging interface, which causes the service to hang.
Applies to the following Sophos product(s) and version(s)
Central Mac Endpoint 9.9.4
Central Mac Endpoint 9.9.3
Impact
When this issue occurs, no web browsing is possible. The trigger for the issue has not yet been determined, and so far it has been intermittent.
Current status
Development is investigating with high priority as ticket MACEP-4493.
What to do
To confirm you are impacted by this issue, run a Sophos Diagnostic (found in the About menu) and then SDU. This will place a file on the desktop. In this file, under SophosDiagnostics, open SophosDiagonostics.1.gz, then the file SophosDiagnostics.1 within it.
If you find many lines saying "[SophosWebIntelligence" in this log during the time of the issue, then it is NOT this problem. This issue is indicated by the lack of SophosWebIntelligence log lines when attempting to browse.
Please contact Sophos Support so we can track impacted customers and alert them to any updates.
Workaround
No workaround has been confirmed yet, however turning off Real Time Scanning – Internet and Web Control will likely avoid the issue, as this should avoid the interception occurring, however this has not been fully confirmed yet.
Next update
This article will be updated when information becomes available
Feedback and contact
If you've spotted an error or would like to provide feedback on this article, please use the section below to rate and comment on the article.
This is invaluable to us to ensure that we continually strive to give our customers the best information possible.Article appears in the following topics