Lifecycle Policy: End-of-Life for older SFOS Versions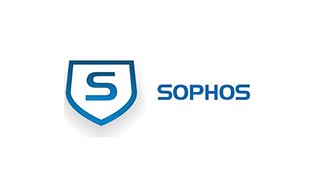 We have added many additional security features to Sophos Firewall OS (SFOS) over the past few releases to ensure that your customers' networks have optimal protection from the latest threats. This essential protection can only be maintained with regular updates to the latest software versions.

Based upon this, we have made some changes to our lifecycle policy for Sophos Firewall OS (SFOS) and are now announcing the end-of-life date for some software versions:  

• For any maintained SFOS version, Sophos aims to support only the last two maintenance releases  

With this change, we are announcing an end-of-life date of July 31, 2021, for:  

• v17.5 MR13 and older  
• v18.0 MR3 and older  

In future, we will not announce the upcoming end-of-life dates for maintenance releases. The release of each new maintenance release will trigger the end-of-life for a predecessor.

The currently supported software versions are published in our retirement calendar under:
https://support.sophos.com/support/s/article/KB-000035279

The lifecycle policy can be found under:
https://www.sophos.com/en-us/support/technical-support/lifecycle-policy.aspx

Should you have any questions or need further help, please do not hesitate to reach out to your local Sophos team.