IBM Bluemix Cloud Platform and Fortinet Extend Partnership for Open and Scalable Cloud Security Services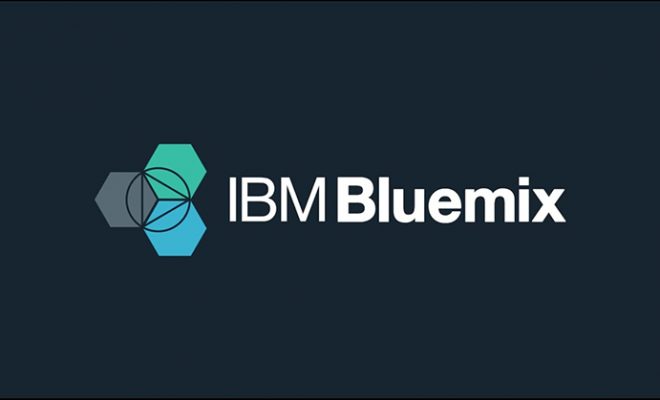 Fortinet and IBM have been long-standing partners, and today's announcement marks yet another significant milestone in our joint commitment to lead and accelerate cloud adoption for global enterprises.  The latest integration of FortiGate virtual appliances on IBM Cloud for VMware Solutions, available in Q4 through the IBM Cloud portal, brings comprehensive security to workloads on IBM Bluemix with a rich set of virtualised firewall functionality, including security gateway, intrusion prevention, and web application security.  The Fortinet solutions also offer DevOps extensibility and transparent operational scalability across both public and private clouds.
VMware's partnership with IBM Cloud paved the way for businesses around the world, which have relied heavily on VMware solutions for on-premise data centres, to seamlessly extend both security and operations across the hybrid cloud with the familiarity of VMware Cloud technologies.  FortiGate VM's longstanding support for VMware vSphere and NSX now extends to IBM Cloud for VMware Solutions, ensuring that IBM Bluemix customers can maintain application availability and operational readiness for enterprise workloads with effective security optimised for VMware platforms. Fortinet Security Fabric solutions, such as FortiManager and FortiAnalyzer complete the end-to-end cloud security solution with single pane of glass management policy management and full-featured threat analytics.
By accelerating application mobility across the hybrid cloud, IBM Cloud for VMware Solutions is blurring the boundaries that often distinguish the operational challenges between private and public clouds.
Matt Pley, vice president of Cloud, Carrier and Strategic Service Providers at Fortinet commented:
"As enterprises transition more applications and workloads from their data centres to hybrid network environments, maintaining consistent security policies and visibility are a top priority. Extending the Fortinet Security Fabric virtualised solutions to the IBM Bluemix Cloud platform, provides our joint customers with a seamless, comprehensive cloud security offering." 
Read more about our news together on IBM's Bluemix blog. You can also read the full news release.
Learn more about Fortinet's hybrid cloud solutions.