Gartner names Sophos as a 'Visionary' in the first UEM Magic Quadrant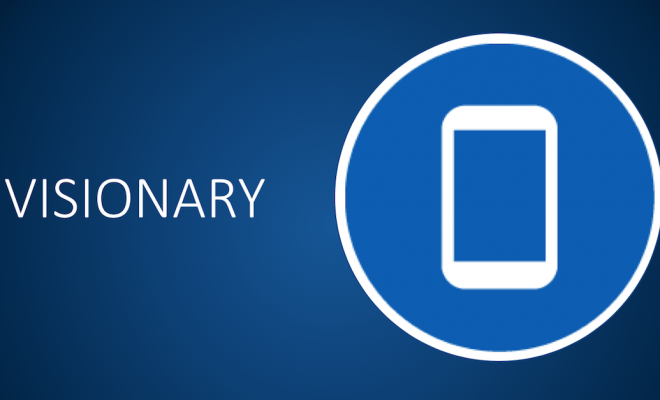 We've been named a Visionary in Gartner's Magic Quadrant for Unified Endpoint Management.
Sophos is proud to be positioned among the "Visionaries" in the 2018 Gartner Magic Quadrant for Unified Endpoint Management (UEM).
Gartner states that:
Unified endpoint management (UEM) tools combine the management of multiple endpoint types in a single console.
UEM tools perform the following functions:
Configure, manage and monitor iOS, Android, Windows 10 and macOS, and manage some Internet of Things (IoT) and wearable endpoints.
Unify the application of configurations, management profiles, device compliance and data protection.
Provide a single view of multidevice users, enhancing efficacy of end-user support and gathering detailed workplace analytics.
Act as a coordination point to orchestrate the activities of related endpoint technologies such as identity services and security infrastructure.
Sophos Mobile has evolved from a best in class mobile management software to becoming a fully-fledged UEM and security service that helps businesses spend less time and effort to manage and secure corporate and personal devices and users.
Sophos Mobile is the only UEM service that integrates natively with a leading next-gen endpoint security platform, supporting management of Windows 10, macOS, iOS, and Android devices.
Discover Unified Endpoint Management with Sophos Mobile at sophos.com/mobile