Fortinet FortiOS 5.6.1 Release Notes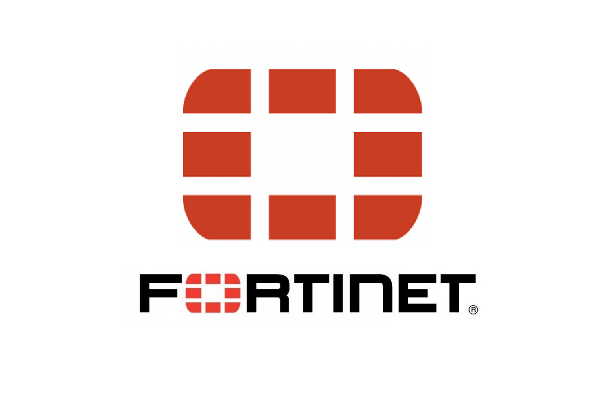 Introduction
This document provides the following information for FortiOS 5.6.1 build 1484:
l Special Notices l Upgrade Information l Product Integration and Support l Resolved Issues l Known Issues l Limitations
For FortiOS documentation, see the Fortinet Document Library.
Supported models
FortiOS 5.6.1 supports the following models.
FortiGate
FG-30D, FG-30E, FG-30E_3G4G_INTL, FG-30E_3G4G_NAM, FG-30D-POE, FG50E, FG-51E, FG-52E, FG-60D, FG-60D-POE, FG-60E, FG-61E, FG-70D, FG-70D-POE, FG-80C, FG-80CM, FG-80D, FG-80E, FG-80E-POE, FG-81E, FG-81E-POE,

FG-90D, FG-90D-POE, FG-92D, FG-94D-POE, FG-98D-POE, FG-100D, FG-100E,

FG-100EF, FG-101E, FG-140D, FG-140D-POE, FG-140E, FG-140E-POE, FG- 200D,

FG-200D-POE, FG-200E, FG-201E, FG-240D, FG-240D-POE, FG-280D-POE,

FG-300D, FG-400D, FG-500D, FG-600C, FG-600D, FG-800C, FG-800D, FG-900D,

FG-1000C, FG-1000D, FG-1200D, FG-1500D, FG-1500DT, FG-2000E, FG-2500E,

FG-3000D, FG-3100D, FG-3200D, FG-3240C, FG-3600C, FG-3700D, FG-3800D, FG-3810D, FG-3815D, FG-5001C, FG-5001D

FortiWiFi
FWF-30D, FWF-30E, FWF-30E_3G4G_INTL, FWF-30E_3G4G_NAM, FWF-30D-POE, FWF-50E, FWF-50E-2R, FWF-51E, FWF-60D, FWF-60D-POE, FWF-60E,

FWF-61E, FWF-80CM, FWF-81CM, FWF-90D, FWF-90D-POE, FWF-92D

FortiGate Rugged
FGR-30D, FGR-35D, FGR-60D, FGR-90D
FortiGate VM
FG-SVM, FG-VM64, FG-VM64-AWS, FG-VM64-AWSONDEMAND, FG-VM64-HV, FG-VM64-KVM, FG-VMX, FG-VM64-XEN
Pay-as-you-go images
FOS-VM64, FOS-VM64-KVM
FortiOS Carrier
FortiOS Carrier 5.6.1 images are delivered upon request and are not available on the customer support firmware download page.
What's new in FortiOS 5.6.1                                                                                                                Introduction
What's new in FortiOS 5.6.1
For a list of new features and enhancements that have been made in FortiOS 5.6.1, see the What's New for FortiOS 5.6.1 document.