WatchGuard – Wi-Fi Cloud 8.8.1 Production Release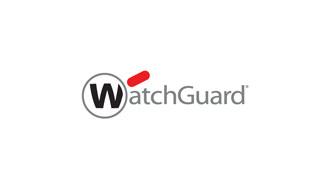 Hello WatchGuard Wi-Fi Cloud Users,
WatchGuard Wi-Fi Cloud will be updated to version 8.8.1 starting on Friday, November 22, 2019.
Enhanced role-based access control for RADIUS MAC authentication
Support for the new AP225W wall-plate access point (coming soon)
Uniform LED patterns for all 802.11ac Wave 1 and Wave 2 APs. For more information, see Troubleshoot AP LED Status
When:
AMER region: Friday, November 22, 2019 (12:00AM – 6:00AM PDT)
EMEA region: Friday, November 22, 2019 (12:00AM – 6:00AM GMT)
APAC region: Saturday, November 23, 2019 (12:00AM – 6:00AM HKT)
Maintenance Window:
6 Hours
User Impact:
Wi-Fi Cloud management services will be inaccessible during the maintenance activity.
There is no impact to customer Wi-Fi service. Access Points will still be functional and provide connectivity and security.
Captive portal splash pages will be functional for guest access.
After the Wi-Fi Cloud upgrade is complete, AP firmware will be updated based on your configured settings for scheduled automatic update or manual update. Each AP requires approximately 10 minutes to complete the firmware update depending on your Internet link and available bandwidth.
If you have any questions regarding the update, please visit the Support Center. To learn more about Secure, Cloud-Managed Wi-Fi from WatchGuard, visit www.watchguard.com/wifi.