Fortinet announces FortiOS 5.6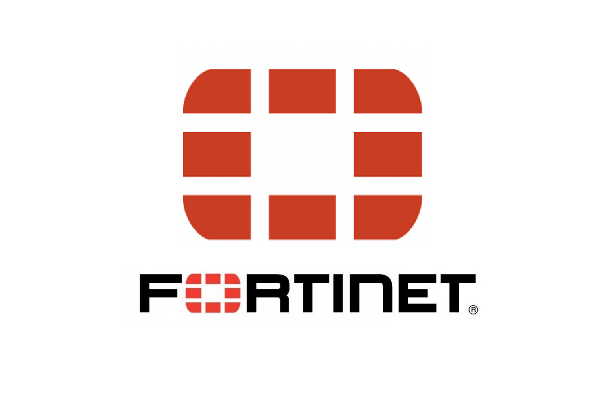 Fortinet announced enhanced offering that provide the building blocks for tomorrow's self-provisioning, self-operating and self-correcting, intent-based Network Security. The latest innovations In the Security Fabric Include the release of FortiOS 5.6, the world's most advanced security operating system, along with Fortinet's new Security Operations Solution.
The FortiOS release 5.6 combines numerous technological innovations to deliver universal and centralized capabilities far beyond those of traditional security platforms or point solutions available today.
FortiOS 5.6 provides total IT awareness with instant visibility into every security element through a single pane of glass and provides open APIs (Application Program Interface) to integrate with Fabric Ready partner solutions.
Expanded vision into Fortinet's Wireless Access Points, Switches and Sandboxes results in enhanced management and truly centralized control over networking components and advanced threat protections.
A revamped User Interface (UI) was designed to rapidly turn IT awareness into security action. New network topology visualizations and enhanced interactive views for auditing, logging, and reporting enable IT teams to easily modify their networks in real-time.
FortiOS 5.6 provides proactive security recommendations to help improve network effectiveness and compliance.
As a foundational technology of the Fortinet Security Fabric, FortiOS 5.6 scales from IoT to the Cloud and across physical, virtual, and hybrid environments to segment and protect the entire attack surface of the largest, globally distributed enterprises.
As per the release, FortiOS Release 5.6 will be available to download in the first quarter of 2017. Fortinet's Security Operations Solution is available now.