Fortinet Acquires Bradford Networks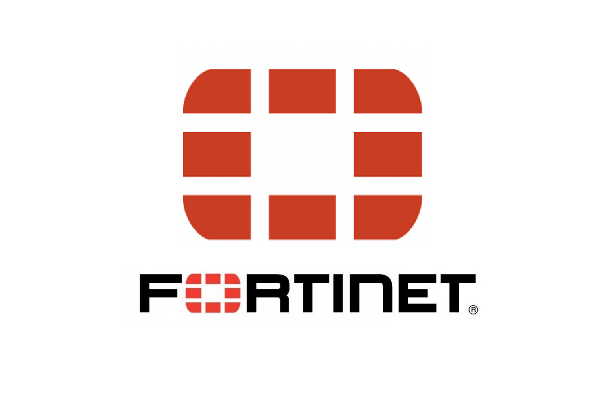 Strengthens Fortinet Security Fabric and extends segmentation and security to the edge of the enterprise network including Internet of Things (IoT)
Sunnyvale – Jun 4, 2018
Ken Xie, founder, chairman of the board and chief executive officer, Fortinet
"As large organizations continue to see high growth in network traffic and the number of devices and users accessing their networks, the risk of breach increases exponentially. According to a recent Forrester study, 82 percent of companies surveyed are unable to even identify all devices accessing their networks. The integration of Bradford Networks' technology with Fortinet's security fabric enables large enterprises with the continuous visibility, micro-segmentation and access control technology they need to contain threats and block untrusted devices from accessing the network."
News Summary          
Fortinet (NASDAQ: FTNT), a global leader in broad, integrated and automated cybersecurity solutions, today completed the acquisition of Bradford Networks, further enhancing the Fortinet Security Fabric by converging access control and IoT security solutions to provide large enterprise with broader visibility and security for their complex networks including:
Complete, continuous, agentless visibility of endpoints, users, trusted and untrusted devices and applications accessing the network including IoT and headless devices.
Enhanced IoT security through device micro segmentation, dynamic classification of headless devices by type, profile, as well as automatic policy assignment to enable granular isolation of unsecure devices, all using a simple web user interface.
Accurate event triage and threat containment in seconds through automated workflow integrations that prevent lateral movement.
Easy, cost-effective deployment due to highly scalable architecture that eliminates deployment at every location of a multi-site installation.
Widely recognized by Gartner and Forrester, Bradford Networks has won numerous awards and is trusted by large enterprises worldwide to protect and defend against threats from the ever-increasing digital attack surface.
Rob Scott, chief executive officer, Bradford Networks
"We are excited to join with Fortinet, the leader in network security to deliver exceptional visibility and security at scale to large enterprise organizations. Bradford Networks' technology is already integrated with Fortinet's Security Fabric including FortiGate, FortiSIEM, FortiSwitch and FortiAP products to minimize the risk and impact of cyber threats in even the toughest security environments such as critical infrastructure – power, oil and gas and manufacturing."
Fortinet does not expect the transaction to have a material impact on the Company's second quarter or full year 2018 financial guidance disclosed on May 3, 2018.
Additional Resources
About Bradford Networks
Bradford Networks is recognized as a pioneer of network security for almost two decades. Today, the company's next-generation network access control solutions play a critical role in securing BYOD, IoT and endpoint devices. The company's patented, award-winning Network Sentry solution enables discovery of every endpoint and network infrastructure device, provides contextual awareness for implementing dynamic network access control, and drives the ability to contain a cyber breach through automated threat response. Network Sentry leverages its SmartEdge Platform to easily integrate with customers' existing third-party networking, security, directory and mobility products to minimize the risk of unauthorized access to corporate assets and intellectual property, thereby reducing the impact, time, and costs of containing cyber threats. Bradford Networks' solutions are proven – utilized in more than 1000 enterprise companies worldwide across many market sectors, including education, energy and utilities, finance, hospitality, government and defense, healthcare, manufacturing and retail, and many others. For more information, please visit www.bradfordnetworks.com.
About Fortinet
Fortinet (NASDAQ: FTNT) secures the largest enterprise, service provider, and government organizations around the world. Fortinet empowers its customers with intelligent, seamless protection across the expanding attack surface and the power to take on ever-increasing performance requirements of the borderless network – today and into the future. Only the Fortinet Security Fabric architecture can deliver security features without compromise to address the most critical security challenges, whether in networked, application, cloud or mobile environments. Fortinet ranks #1 in the most security appliances shipped worldwide and more than 350,000 customers trust Fortinet to protect their businesses. Learn more at http://www.fortinet.com, the Fortinet Blog, or FortiGuard Labs.