Eight WatchGuard Leaders Honored in the 2021 CRN Channel Chiefs List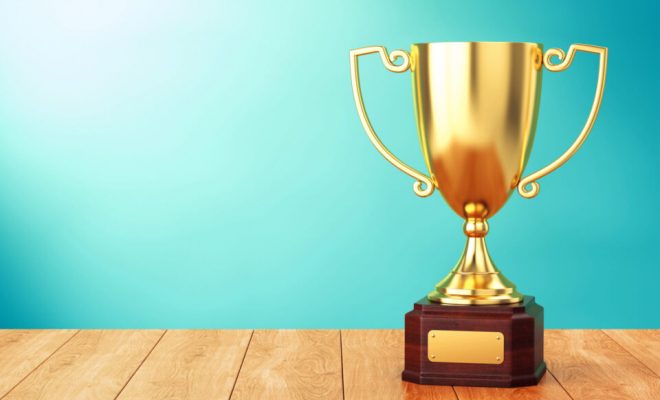 For the fourth year in a row, CRN has recognized several WatchGuard leaders in its annual Channel Chiefs list. This elite awards program recognizes leading IT channel vendor executives who continually demonstrate tremendous influence, leadership, innovation and growth.
CRN recognized Michelle Welch, Sean Price, Brian Thomas, Mark Romano, Shari McLaren, Adam Otis, Joseph Tavano and Stan Kelly as exclusive technology executives from WatchGuard that influence, innovate and disrupt the IT channel. In addition, WatchGuard's senior vice president of marketing, Michelle Welch, made the exclusive 50 Most Influential Channel Chiefs list for 2021!
All of this recognition is well-deserved. This group of WatchGuardians is passionate about cybersecurity and the channel, and has built a highly successful worldwide channel program.
You can read more about the 2021 Channel Chiefs awards program and see the full list of winners in the February 2021 issue of CRN Magazine, or online here. And don't forget to subscribe to Secplicity today for the latest security news and WatchGuard updates.