WatchGuard – Important Update on WPA and WPA2 Vulnerabilities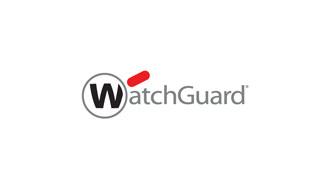 On October 16, 2017, a statement from the 
International Consortium for Advancement of Cybersecurity on the Internet (ICASI)
 was released alerting the industry to a series of vulnerabilities for WPA and WPA2. These vulnerabilities are at the protocol-level and affect a large number of wireless infrastructure devices and wireless clients, across many vendors. This security flaw means that, for vulnerable clients and access points, WPA and WPA2-encrypted Wi-Fi traffic is no longer secure until certain steps are taken to remediate the issue. The Wi-Fi data stream, including passwords and personal data, can be intercepted, decrypted, and modified without a user's knowledge.
WatchGuard's Wi-Fi access points and Wi-Fi enabled appliances are affected by these vulnerabilities. We've 
created a detailed FAQ
 that contains information about the vulnerabilities, which WatchGuard products are affected, and timing for patches. You may also refer to the
WatchGuard Product and Support News blog
 for future updates regarding this issue.