WatchGuard Dimension 2.1.1 Update 3 now available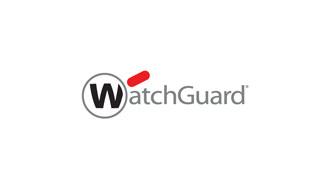 We are pleased to announce the availability of WatchGuard Dimension 2.1.1 Update 3.  This release is now available from the Software Downloads Center, along with release notes and update instructions.  WatchGuard Dimension 2.1.1 Update 3 resolves several performance and functionality issues, such as:
IPS Total Intrusions are double-counted in Subscription Service Dashboard
Totals and Averages are now displayed on Health Summary Reports
Angled brackets in email address break PDF report generation
Executive Report Top Clients PDF Report showing incorrect graph value
Changing the date in the calendar widget no longer automatically refreshes the current report
Several database optimizations to reduce the time required to generate reports
For a full list of changes implemented as part of WatchGuard Dimension 2.1.1 Update 3, please refer to the release notes.
Does this release pertain to me?
This release applies to all users of the WatchGuard Dimension network security visibility solution.  We highly recommend that any administrators using WatchGuard Dimension upgrade their solution to 2.1.1 Update 3 to take advantage of the improvements available in the release.
Software Download Center
WatchGuard Dimension administrators can obtain this update by downloading the applicable packages from the WatchGuard Software Download Center.
Contact
For Sales or Support questions, you can find phone numbers for your region online. If you contact WatchGuard Technical Support, please have your registered appliance Serial Number or Partner ID available.